Retiree Registration
Retiree Registration
Once an IBMer, always an IBMer. Your tenure may be over, but your commitment to making a difference in the communities where you live and worked continues.
If you already have an IBM.org profile (or an IBM Volunteers account), you can access the IBM Volunteering & Giving Portal immediately.
If you do not have an account these are the steps to expect: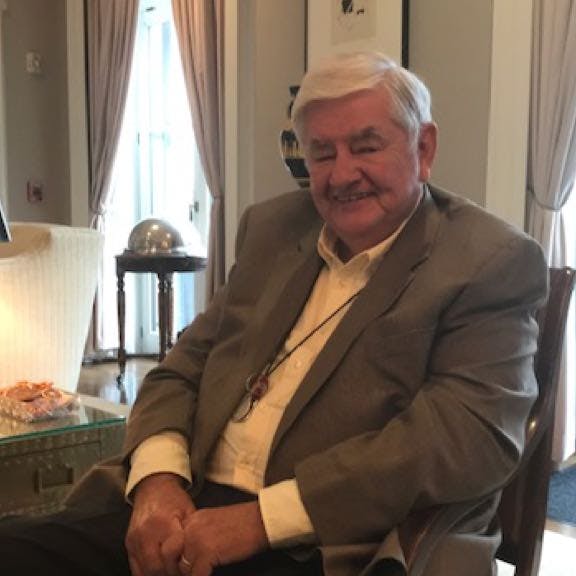 Those in need are not 'invisible' nor will we let them be. Our efforts to help them continue and will do so as long as we possibly can. I applaud IBM for their efforts and will always cherish the 19 years I worked for them before retiring.
Jim Williams
IBM Volunteers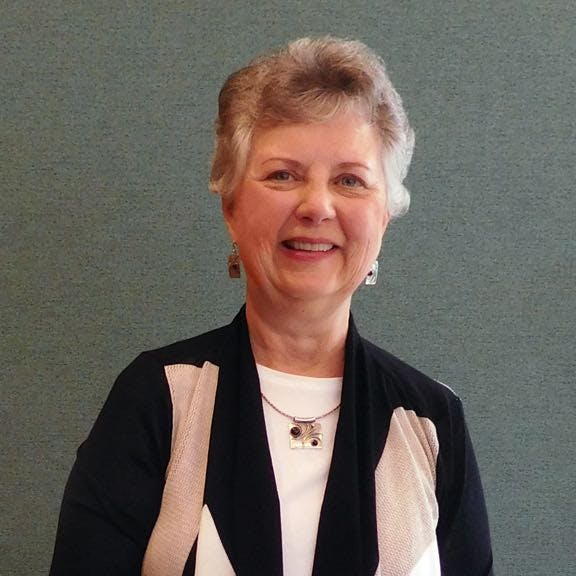 I wished to 'pay back.' I have used my skills to volunteer at a hospital, for organizations that provide services for those struggling with mental illnesses, and now for a not-for-profit CCRC where I live.
Barbara Gressman
IBM Volunteers