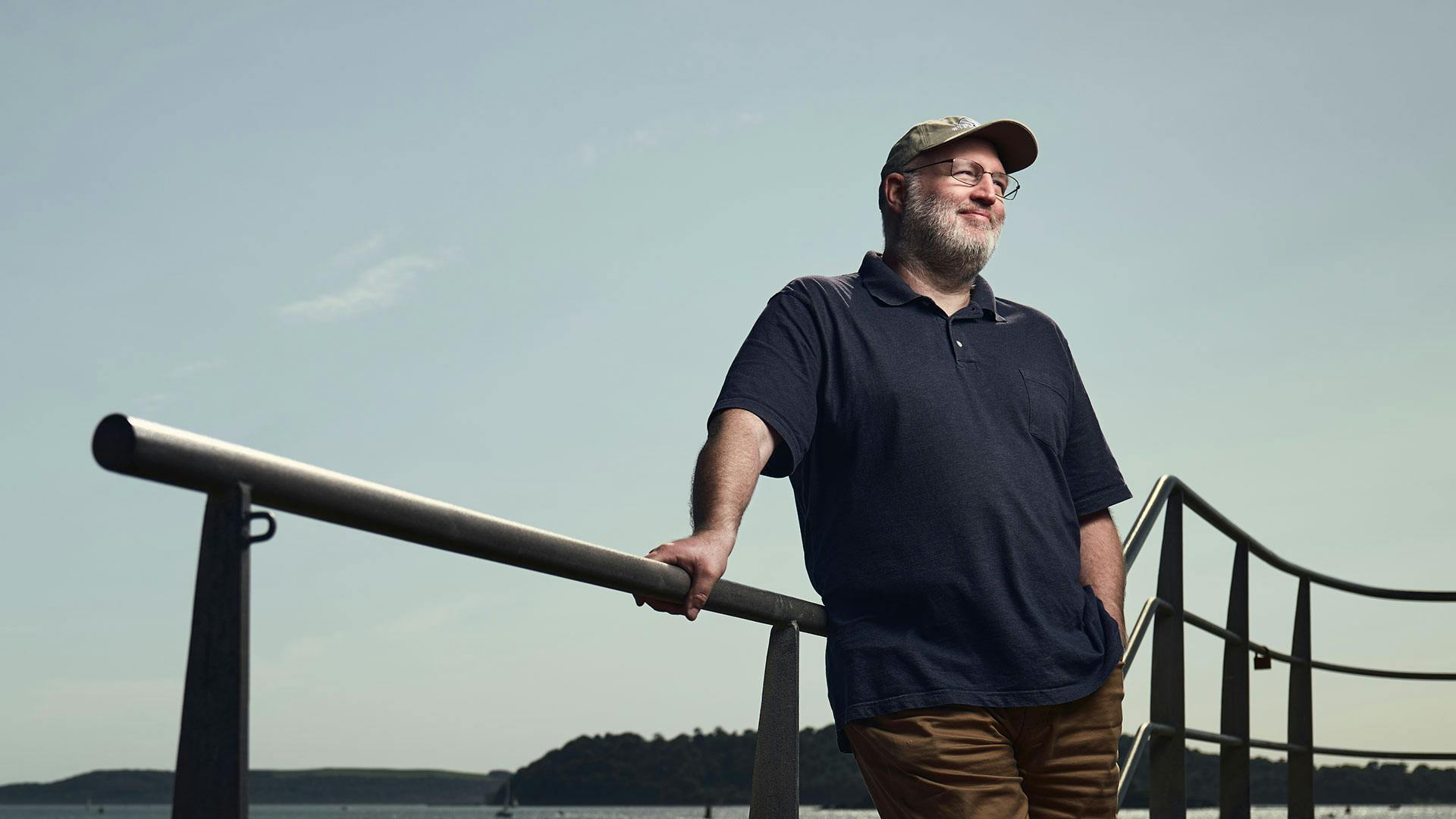 Mayflower Autonomous Ship
A new course for ocean research
Oceans cover 71 percent of Earth, generate more than half our oxygen, regulate global climate and act as a crucial sink of excess heat and carbon. With this vital resource more polluted and acidic than ever, as well as stormier and warmer, an innovative project is launching a new era of research to help us better understand and protect the world's oceans.
The Mayflower Autonomous Ship (MAS) is designed to provide a flexible, cost-effective and safe option for gathering critical data about the ocean. The project is led by marine research nonprofit ProMare with support from IBM and a global consortium of partners. The ship's maiden voyage, planned June 2021, will trace the route of the original Mayflower from Plymouth, England, to Massachusetts.
Putting a research vessel to sea without an onboard crew requires complex autonomous systems, so ProMare needed a technology partner with deep expertise in AI, automation and edge computing, as well as experience in scientific research and shipping. IBM joined the effort in 2019 and developed systems that enable MAS to navigate autonomously and avoid ocean hazards, employing a range of IBM technologies, solutions, and expertise. IBM Research is now the project's lead scientific partner, helping with the ocean research that the ship will carry out.
The sleek, highly stable trimaran ship travels at up to 10 knots, driven by a solar-powered, hybrid-electric propulsion system. MAS carries three pods containing an array of sensors and scientific instrumentation to support research in marine mammal activity, ocean chemistry, ocean microplastics and other vital areas.
ProMare and IBM hope MAS will launch a new era of ocean research, with a blend of crewed and autonomous vessels and devices, large and small, collaborating to increase the quantity and quality of data. IBM also believes its work on MAS could foster practical, sustainable advances for other organizations that operate on or near the ocean.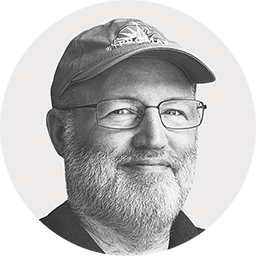 "By leveraging AI and other new technologies, and developing a new class of efficient, crewless and environmentally friendly ships, MAS will herald a new era of marine exploration. We hope to continue to use the technologies from MAS as a platform for many years to come, and hopefully she will inspire the next generation of ships."
Brett Phaneuf
Co-Founder of ProMare and Director of the Mayflower Autonomous Ship Project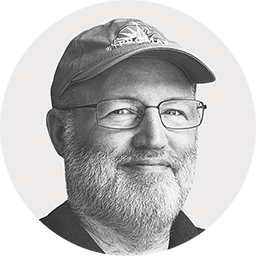 "By leveraging AI and other new technologies, and developing a new class of efficient, crewless and environmentally friendly ships, MAS will herald a new era of marine exploration. We hope to continue to use the technologies from MAS as a platform for many years to come, and hopefully she will inspire the next generation of ships."
Brett Phaneuf
Co-Founder of ProMare and Director of the Mayflower Autonomous Ship Project
Our commitment to responsibility