2019 Corporate Responsibility Report
2019 Corporate Responsibility Report
IBM has always taken the long view — grounding our business and strategy in values that endure decades of change and guide our work to define responsible stewardship in the digital age.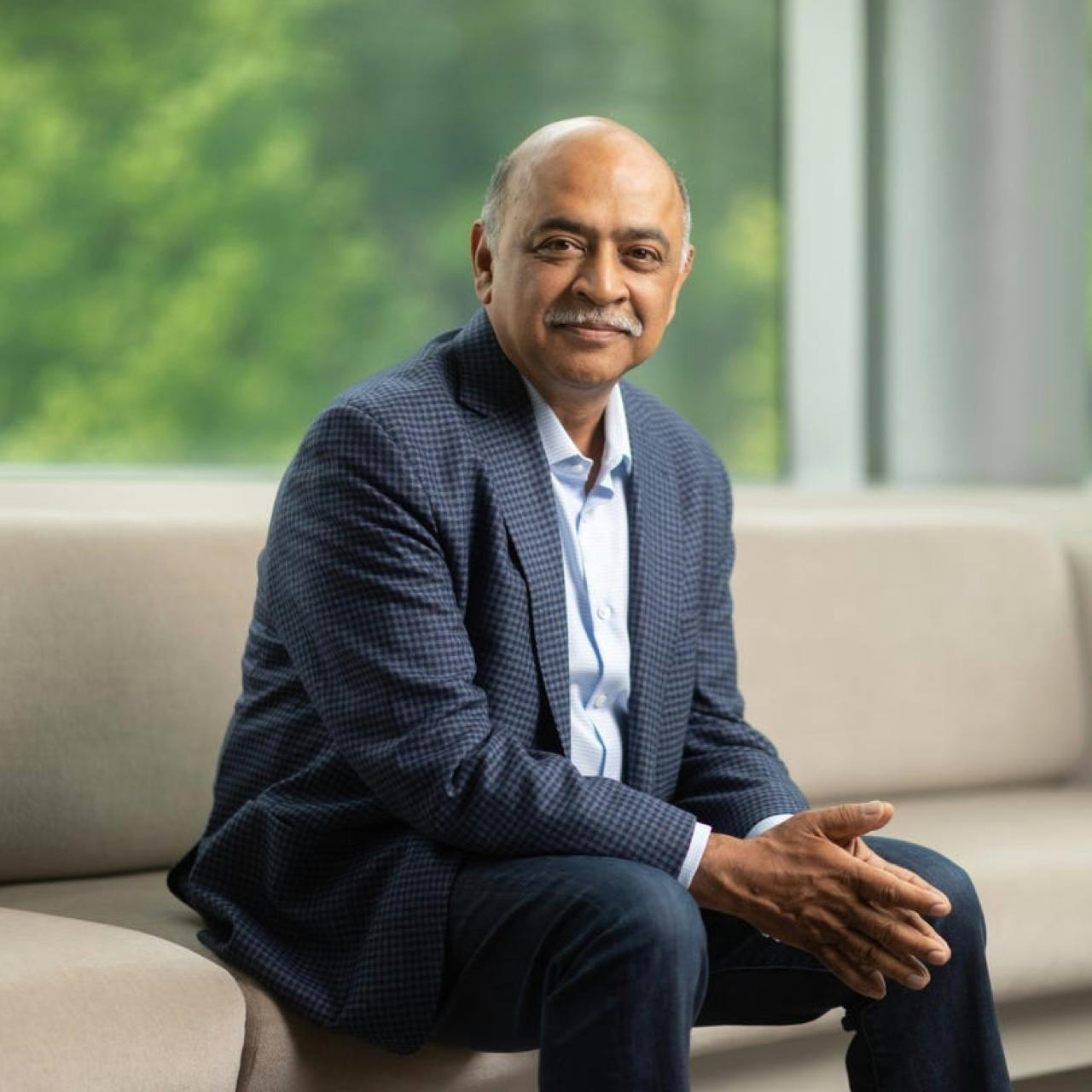 As we fight one pandemic of global disease, we cannot lose sight of the fact that another pandemic of racial injustice is deeply afflicting our communities. We have a responsibility to confront the dangers and inequalities exposed by these threats.
Arvind Krishna
Chief Executive Officer
IBM
Read Arvind's letter
#GoodTechIBM
We put smart to work for good — applying talent and technology to help address some of our world's most pressing challenges.
2019 impact
IBM increased its contributions, reduced its energy consumption, and grew investments in employee learning — see the details in our environmental, social and governance data.
View ESG metrics
Volunteered in 2019 by IBMers
Global corporate contributions of technology, services and cash in 2019