STEM for Girls across India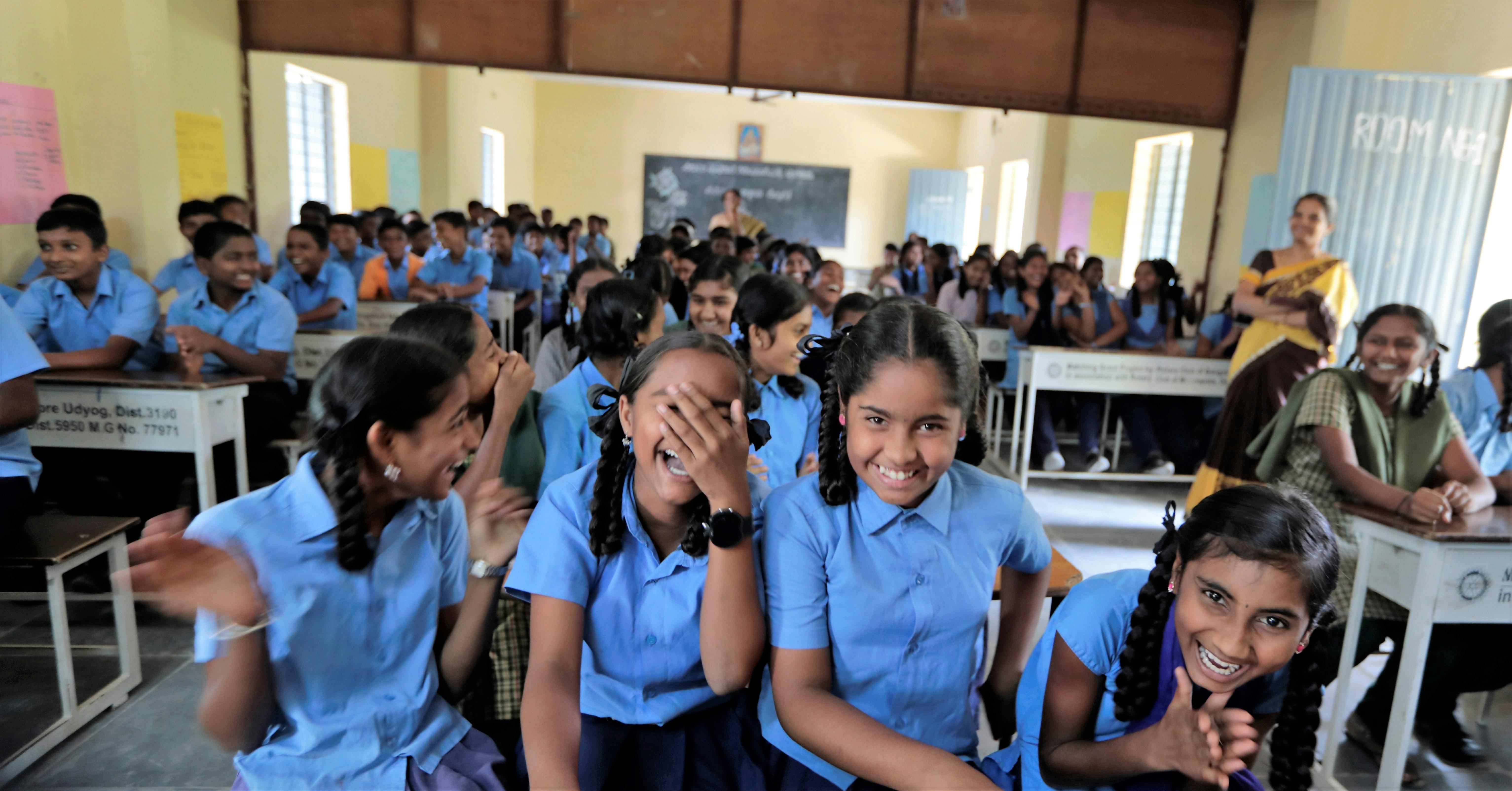 STEM for Girls across India
Increasing women's representation in the tech workforce is a priority for IBM.
A nationwide effort
Girls are pushing the boundaries of traditional social restrictions, and with STEM learning, effective mentorship and career opportunities, they can thrive in the digital economy.
Among IBM's efforts in this regard is STEM for Girls India, a 3-year program to help high-school girls throughout India by promoting digital literacy, coding/tech skills, career development, and girls' empowerment. Its goal is to advance the STEM skills and career prospects of over 200,000 girls, as well as 100,000 boys. We began in 2019, working with 10 states to reach over 600 secondary schools and 78,000 students.
Schools need to break any 'gendered notions of intelligence' and encourage girls not only to learn science at secondary and higher levels, but also to pursue careers in STEM.
Manoj Balachandran
IBM India CSR leader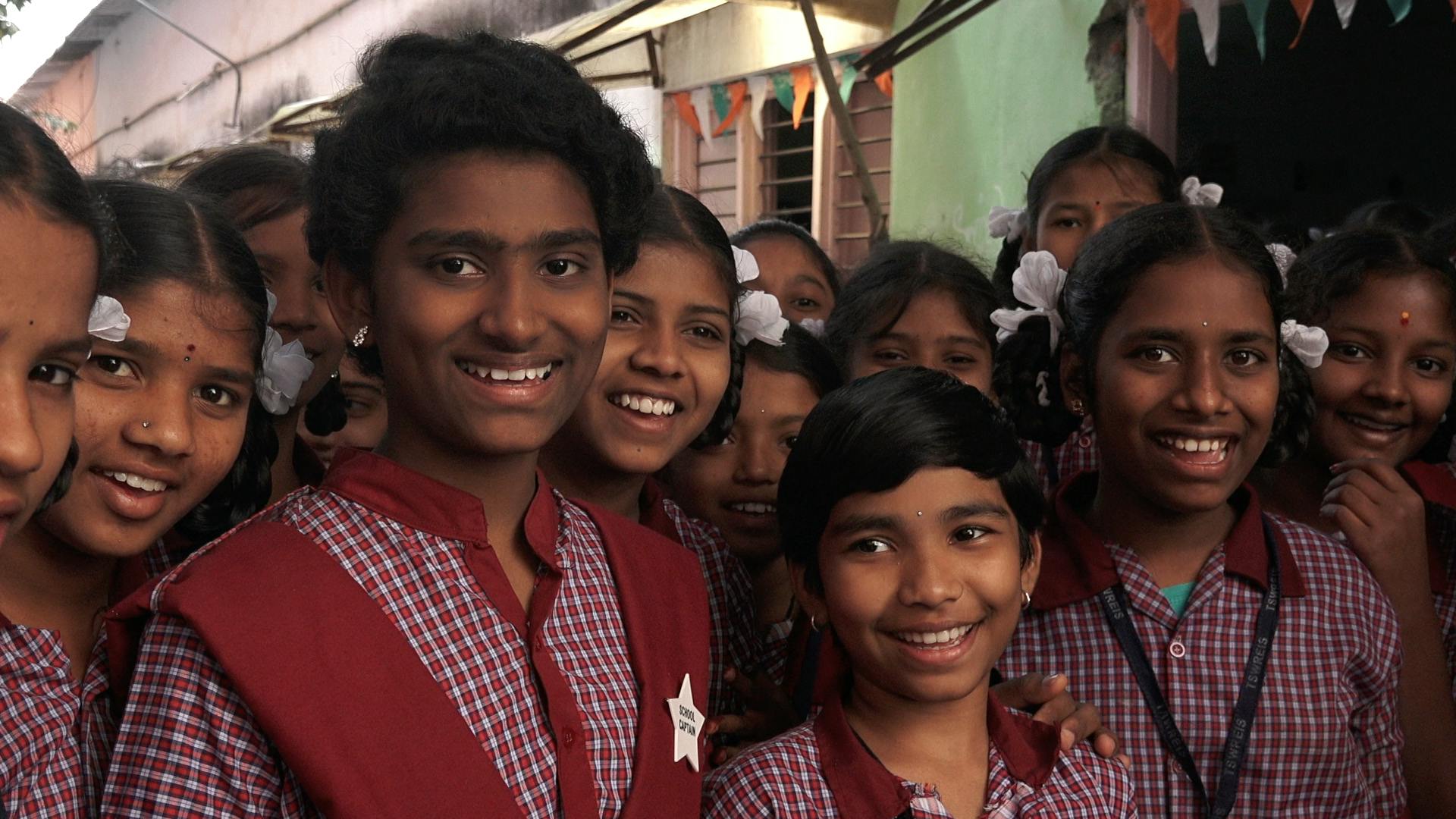 Science, math and mentors
STEM learning is the key to innovation and the future. The growth of new collar jobs that require technical skills in areas such as artificial intelligence, security or data science presents an opportunity for young people worldwide — as well as a challenge to prepare them with skills and a knowledge base built upon STEM fluency in secondary and higher education.
STEM for Girls India uses a multiyear learning curriculum, starting in eighth and ninth grades. Students get access to the latest technology knowledge, and an environment to test these skills in real-life situations. The initiative includes professional development for teachers, and IBMers are engaged as mentors throughout the year to provide girls with much-needed role models.
India's huge talent pool has an amazing opportunity to contribute to our country's tech prowess. IBM's collaboration with state governments will help girls participate and become future-ready — better aligned with market shifts and industry needs.
Sandip Patel
IBM India/South Asia General Manager
India's perecentage of scientists, engineers and technologists who are women

14%
Global percentage of scientists, engineers and technologists who are women

28%