Emb(race)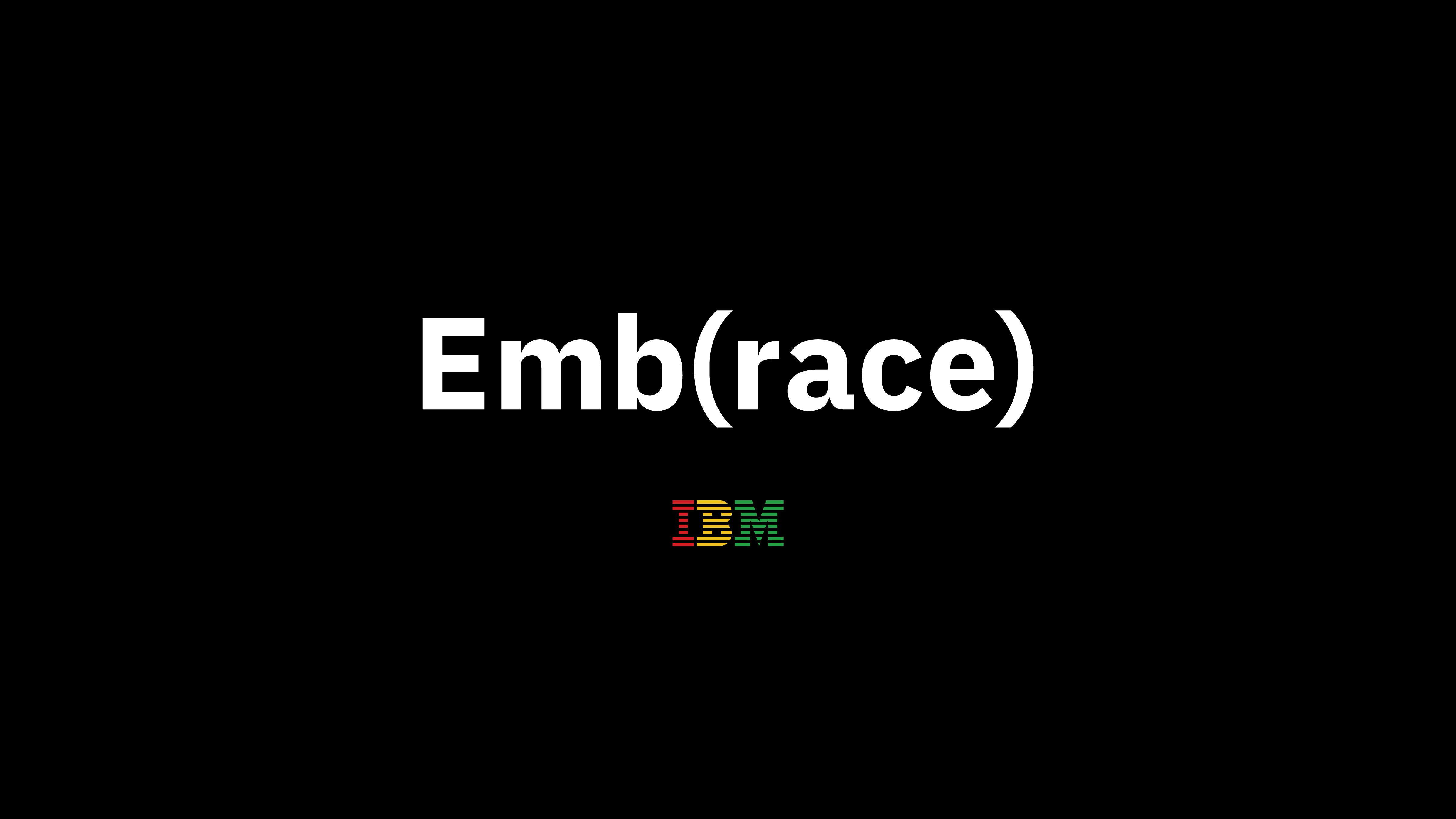 Emb(race)
IBM and IBMers stand with the Black community and call for change to ensure racial equality.
Standing for equality
On June 8, 2020, IBM joined Georgia businesses in support of hate crimes legislation, and our CEO sent a letter to the U.S. Congress proposing specific changes to public policies — the first steps in an aggressive push to combat systemic racism. IBM called on Congress to address police reform and accountability, responsible use of technology, and equal opportunity for skills and jobs.
IBM also began matching contributions by IBM employees and retirees 1-to-1, through July 20, to four charities engaged in anti-discrimination initiatives: the National Urban League, the NAACP Legal Defense and Education Fund, the Leadership Conference Education Fund, and the Black Lives Matter Network.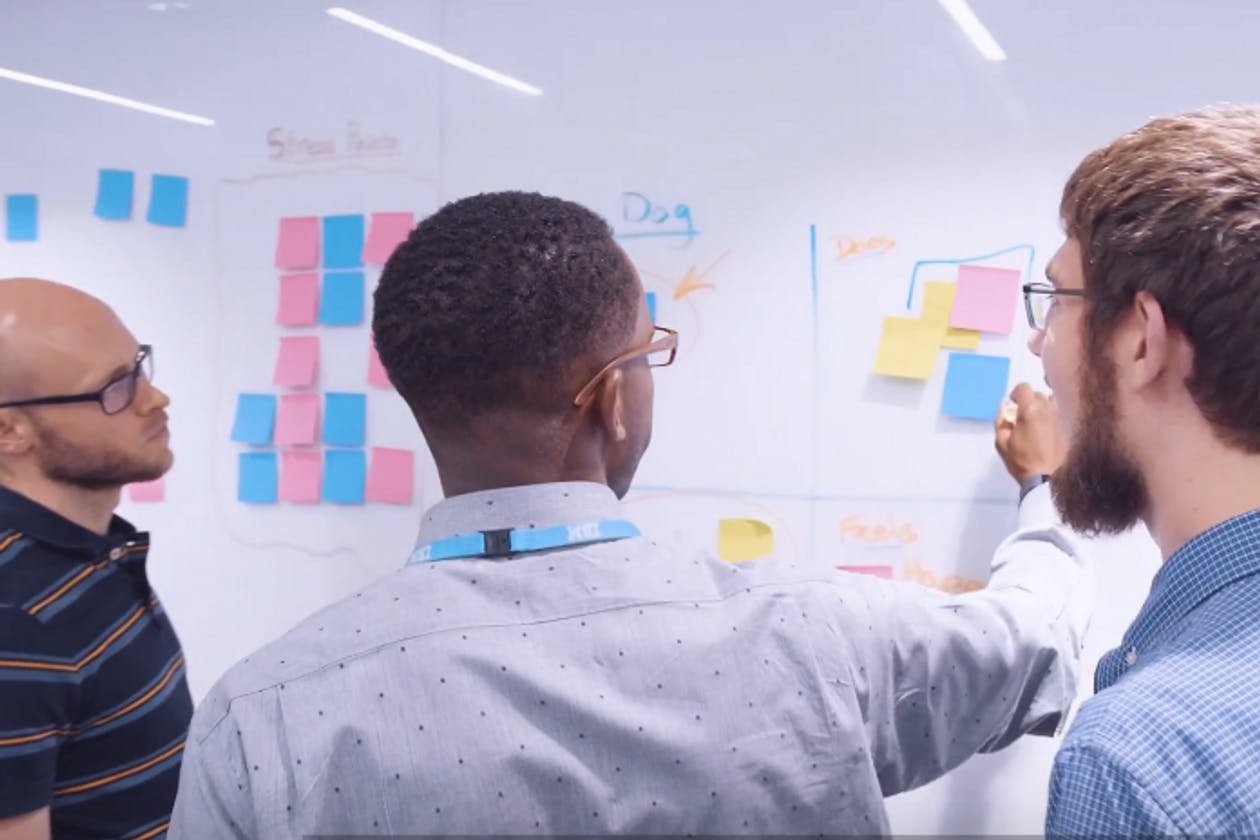 Responsible tech
On June 8, 2020, IBM announced the sunset of our general-purpose facial recognition software and we believe now is the time to begin a national dialogue on whether and how facial recognition technology should be employed by domestic law enforcement agencies. IBM firmly opposes and will not condone uses of any technology, including facial recognition technology from other vendors, for mass surveillance, racial profiling, violations of basic human rights and freedoms, or any purpose inconsistent with IBM's values and Principles of Trust and Transparency.
Artificial intelligence is a powerful tool that can help law enforcement keep citizens safe — but vendors and users of Al systems have a shared responsibility to ensure that Al is tested for bias, particularity when used in law enforcement, and that such bias testing is audited and reported.
National policy also should encourage and advance uses of technology that brings greater transparency and accountability to policing, such as body cameras and modern data analytics techniques.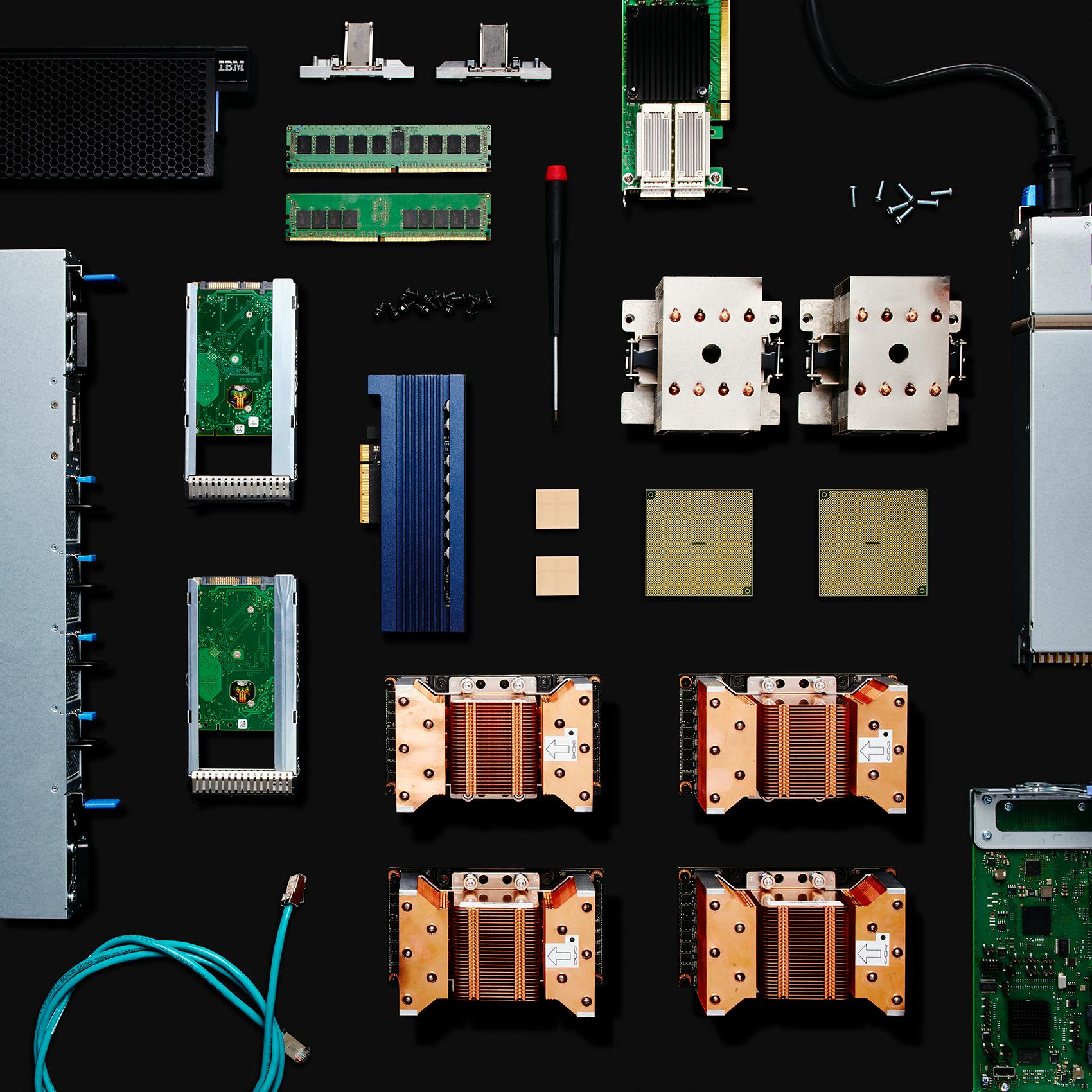 Expanding opportunity
P-TECH — the pioneering high-school, career readiness education model led by IBM — has grown to 220 schools serving 150,000 students worldwide, with a heavy focus on students of color in educationally underserved areas in the United States. From Brooklyn to Chicago, Dallas and Baltimore, these schools are creating real opportunities and jobs for young people. IBM continues to expand the P-TECH model in the United States and worldwide.
IBM's apprenticeship career training and readiness program is another new avenue for people to break into the IT field. Apprentices are paired with IBM mentors and take IBM classes to acquire tech and business skills. Five hundred apprentices participated in 2019, when IBM also helped launch the Consumer Technology Association Apprenticeship Coalition.
Pell Grants are an important pathway for U.S. students of color to go to college, but there are virtually no federal funds available for non-college skills training or job certification programs for new collar jobs. IBM's position is that Pell Grant eligibility should be expanded — including for incarcerated persons — beyond traditional four-year degree programs so that more students can build relevant skills through other education and training pathways.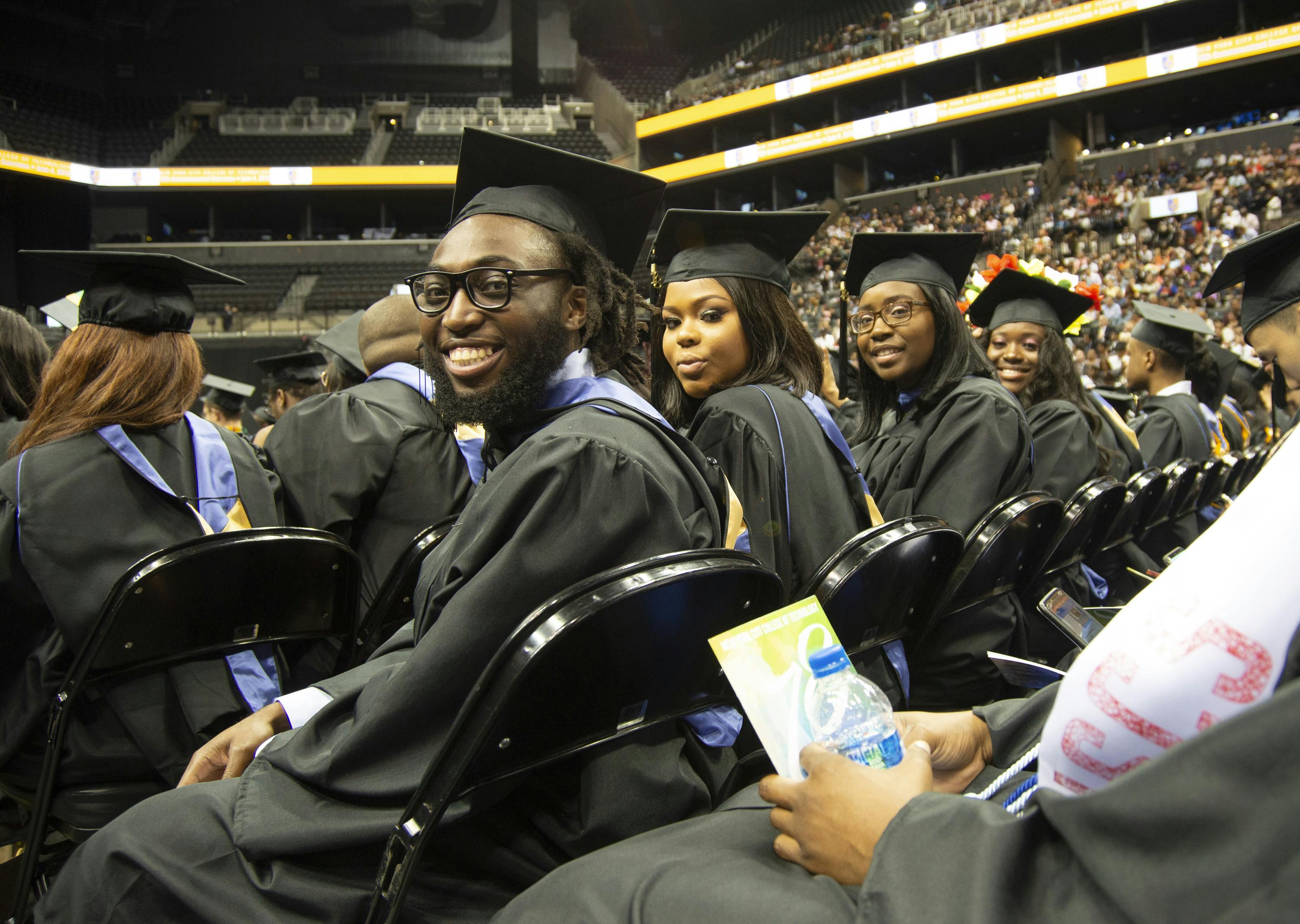 The Emb(race) pledge
With issues of race and justice at the forefront of the national conversation, we seek to help transform this moment of clarity into lasting change. As a start, individual IBMers have been making pledges to reaffirm a commitment to allyship and advocacy — not just today, but every day. These Emb(race) pledges are:
I pledge not to remain silent.
I pledge to better understand the Black experience.

I pledge to fully embrace race and ethnicity with empathy.

I pledge to demonstrate equality through action.

I pledge to create safe spaces to speak
I pledge to be an upstander in every environment.

I pledge to become an ally.