AI Ethics Board puts principles into action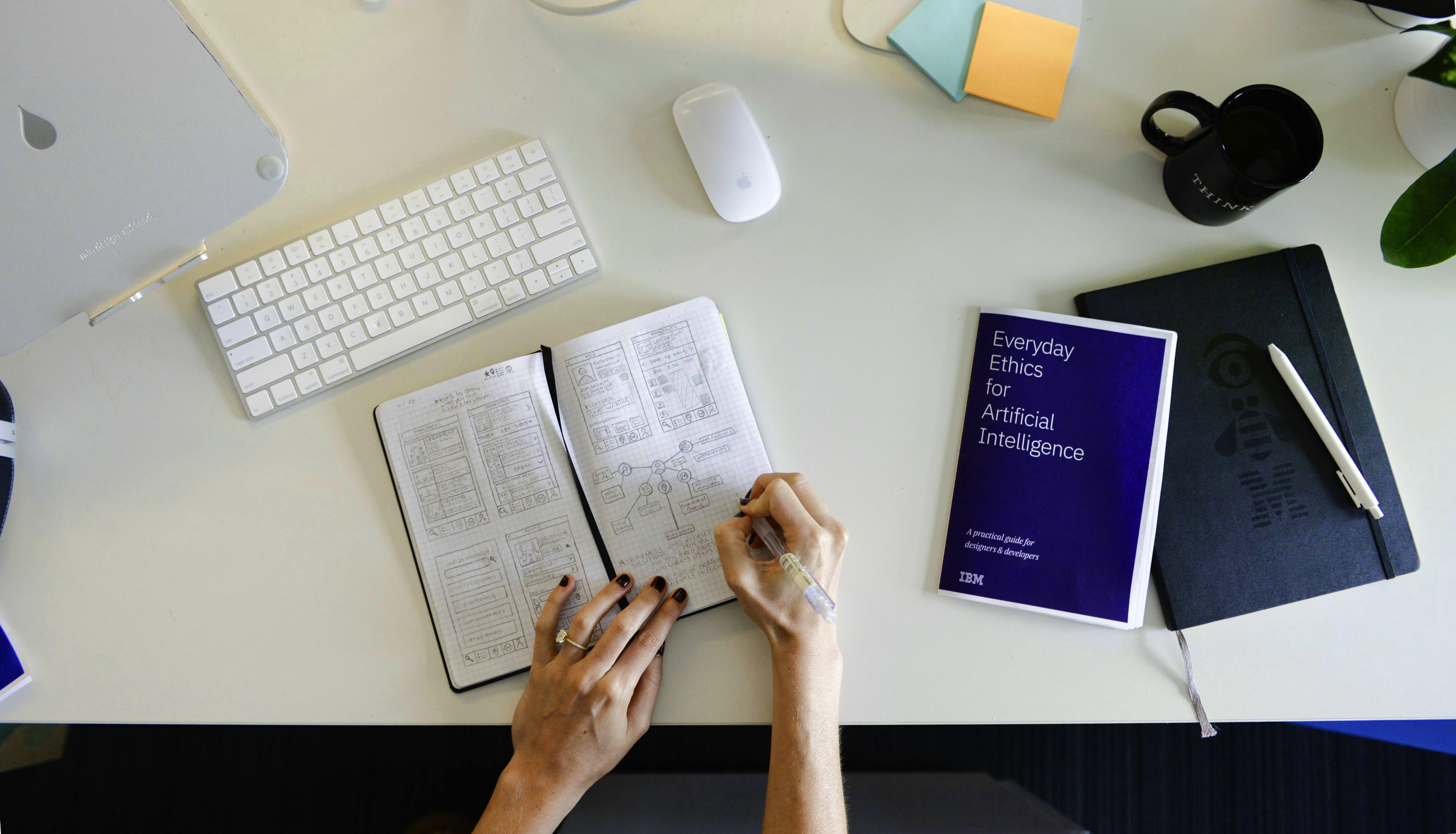 AI Ethics Board puts principles into action
Trust and transparency are paramount to operating in our 21st century digital era.
A robust governance framework
We live in an age awash in data. This presents an opportunity to leverage that data through new technologies, such as AI, to help address some of the world's most pressing challenges. However, this opportunity is tempered by the challenges of using data responsibly.
IBM recognized early that clearly articulating principles around the ethical deployment of AI technologies was critical — backed by a strong commitment to putting words into practice. Our commitment is represented by our long-standing values, our Trust and Transparency Principles, and several recent developments: IBM signed the Vatican's Rome Call for AI Ethics, created the Notre Dame-IBM Technology Ethics Lab, published our Points of View on Facial Recognition and the Precision Regulation of AI, issued our AI Explainability 360 Toolkit as an open source resource, and contributed to the EU High-Level Expert Group's Guidelines for Trustworthy AI.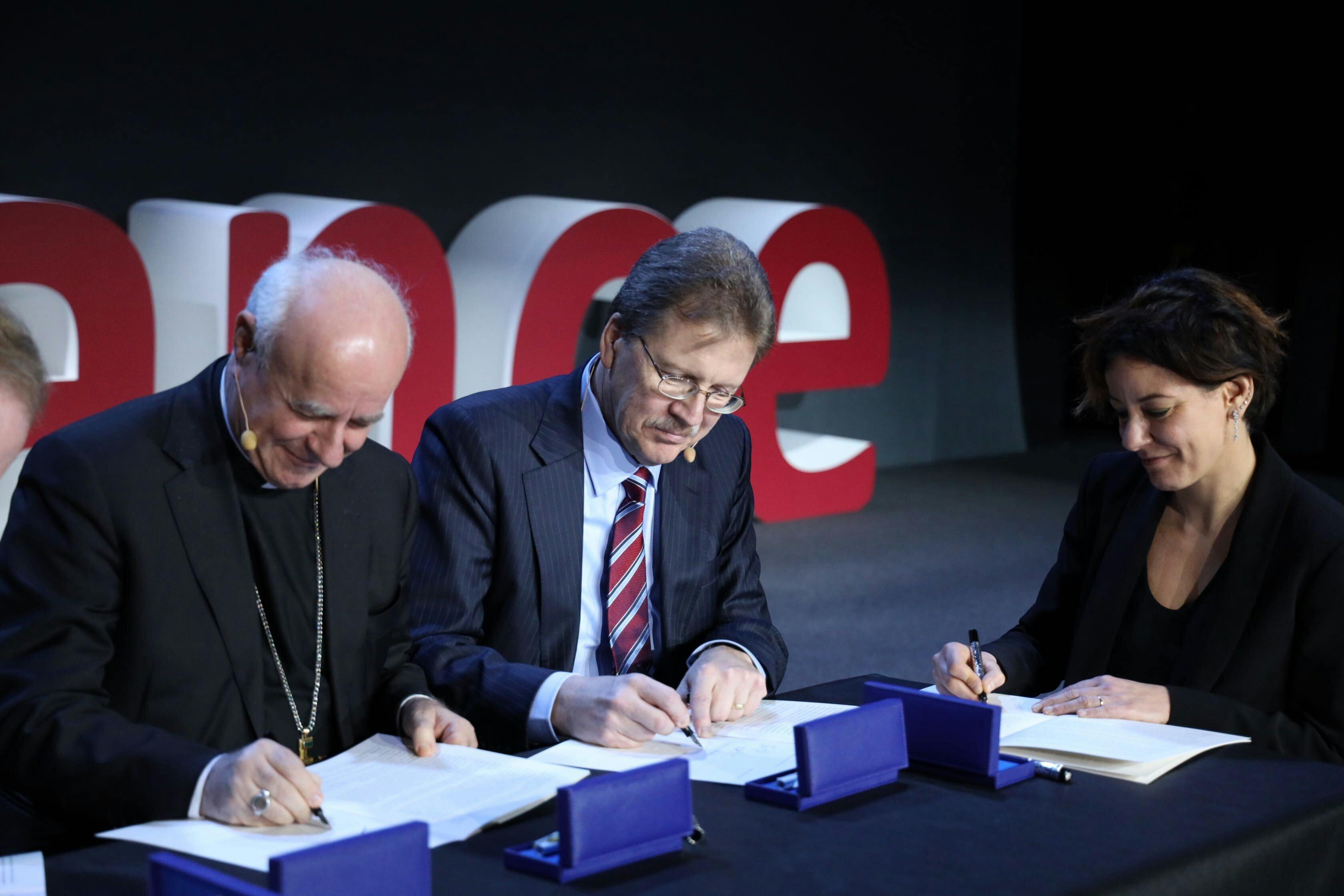 While continuing to collaborate with governments, companies and other organizations, we also embraced the need for an internal governance framework and process to vet AI opportunities based on well-defined guidance around privacy and security.
For cases without simple answers, we established an internal AI Ethics Board and a network of AI "focals" throughout our business for centralizing the assessment of more complicated questions. The board is comprised of a cross-disciplinary team of senior IBMers, co-chaired by IBM's Chief Privacy Officer and AI Ethics Global Leader, and reports to the highest levels of the company. This has created a robust governance framework that permeates IBM's culture and our decision-making — connecting principles with practice.
AI Ethics and COVID-19
Since the start of the COVID-19 pandemic, IBM has worked with clients and governments to apply our technology and expertise in ways that can make a meaningful difference. From minimizing disruption through resiliency and adaptation, to accelerating scientific discovery and rapidly delivering trusted information to citizens, we are focusing on the promise of good tech when society needs it most.
Our consideration of new challenges and opportunities — from epidemiological modeling to contact tracing technologies — is grounded in the values and principles that have guided generations of IBMers. Our AI Ethics Board enables us to do this through an actionable and practical process that is flexible and adaptable for a world that's constantly changing. And nothing has tested this model like COVID-19.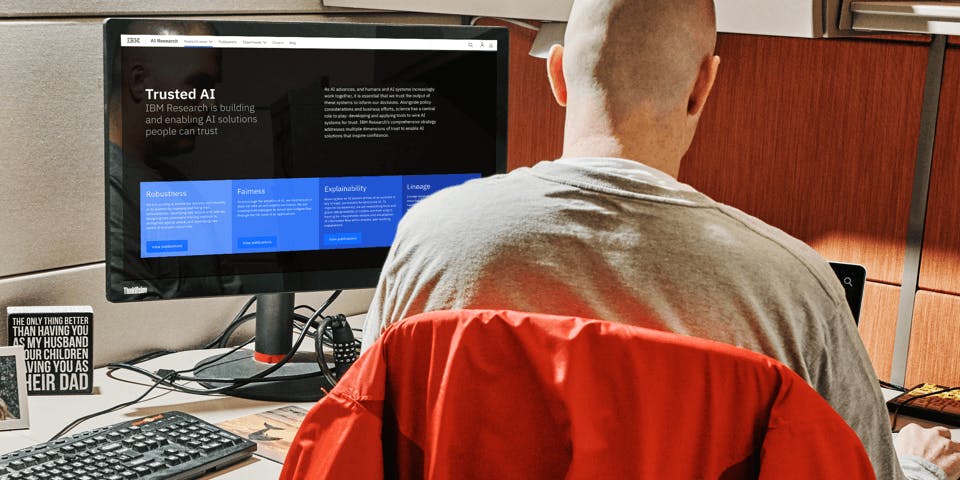 Accountability is at the heart of our efforts across the full scope of our business activities, from client engagements, to tools we launch to help promote the health and safety of IBMers. As the world adjusts to a "new normal," IBM will continue to bring the best of our technology and expertise to bear while firmly upholding our long-standing and enduring values.