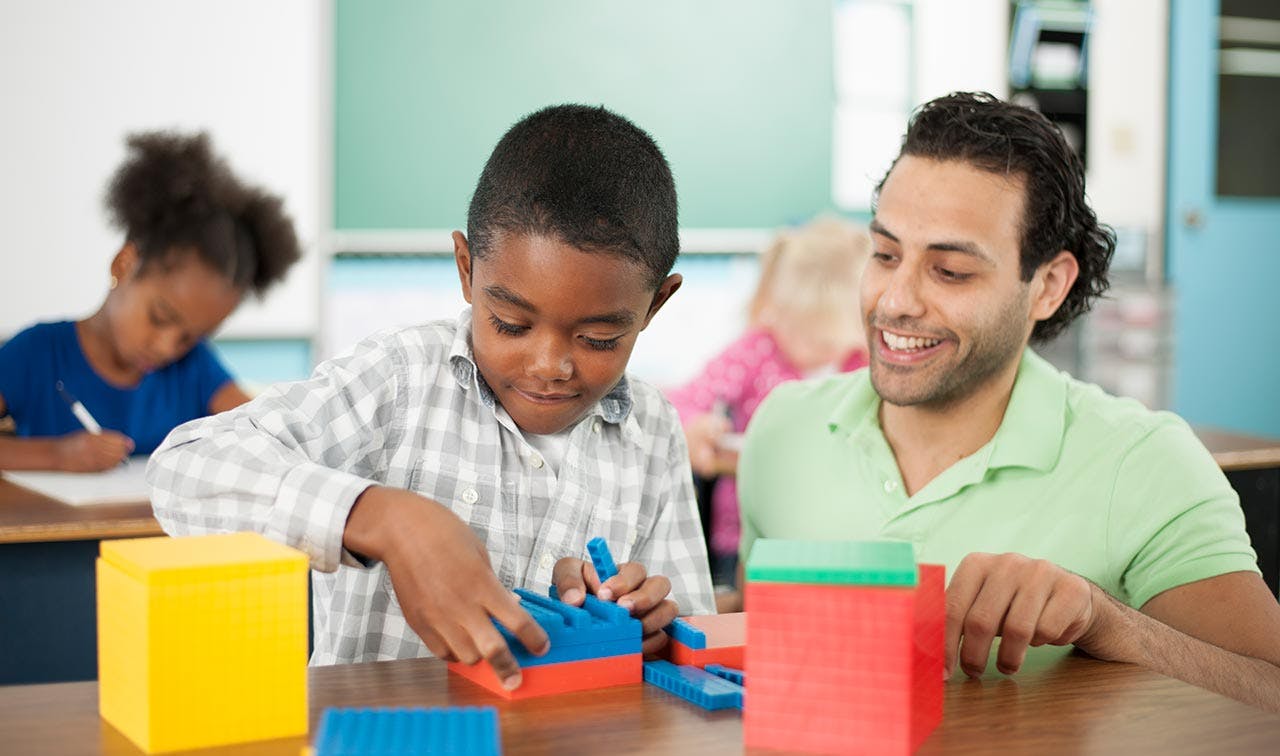 Teacher Advisor With Watson
Empowering teachers with IBM Watson to better meet the individual learning needs of every student.
Nothing matters more to student success than the teacher. So IBM worked with educators to create Teacher Advisor, a web–based resource that uses IBM Watson to help teachers plan lessons that better meet the needs of their students. Teachers can choose from more than 8,000 lesson plans, in–person activities, and classroom strategies — all vetted by educators and math coaches.
Elementary and middle school teachers

15k
Lesson plans and classroom strategies

8,000+
How we are involved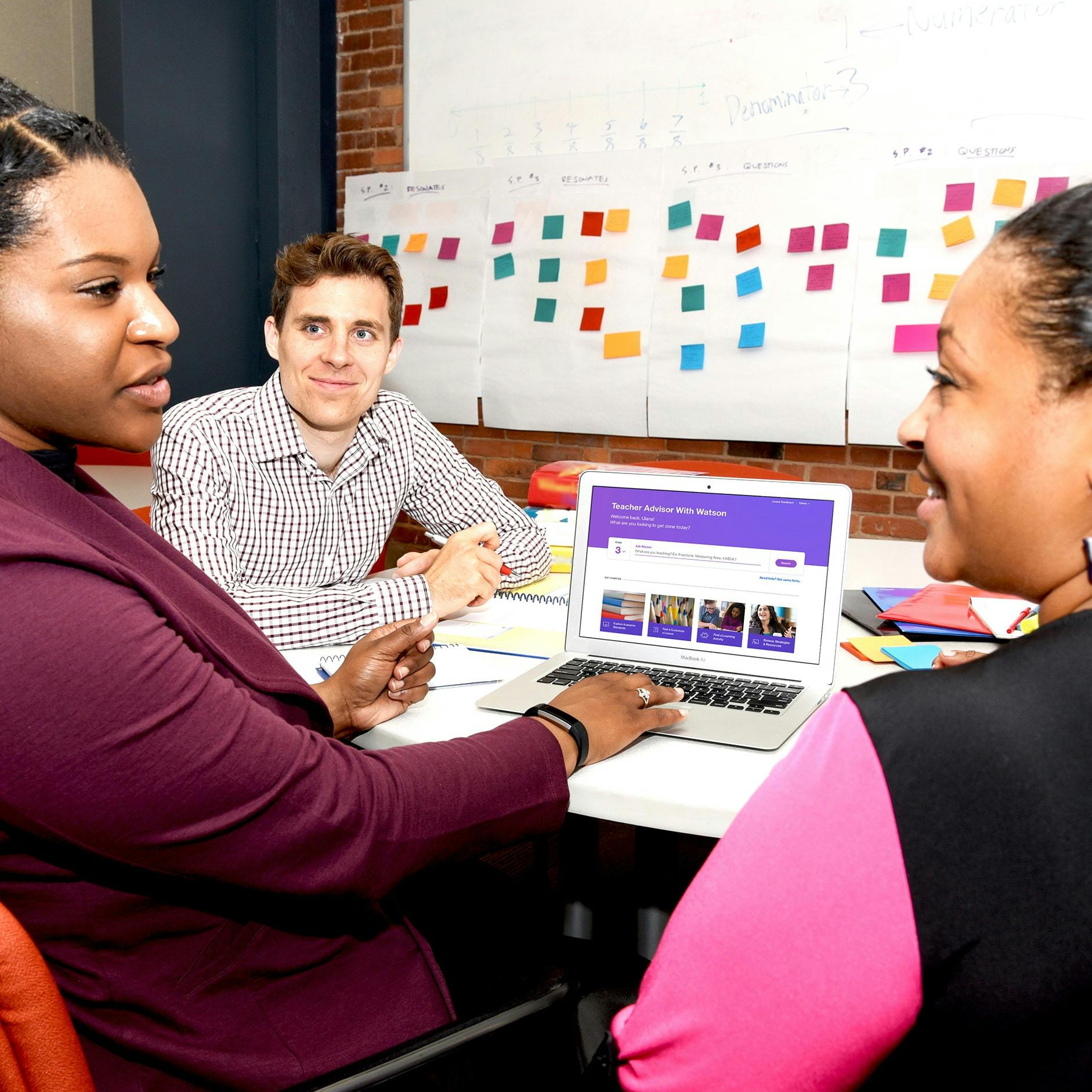 Learning & attention issues get AI support
Students with ADHD, dyslexia and other learning challenges often get inconsistent support in the classroom. IBM, Understood for All, and the National Center for Learning Disabilities are helping to change that.
Initiative: Teacher Advisor with Watson
Location: USA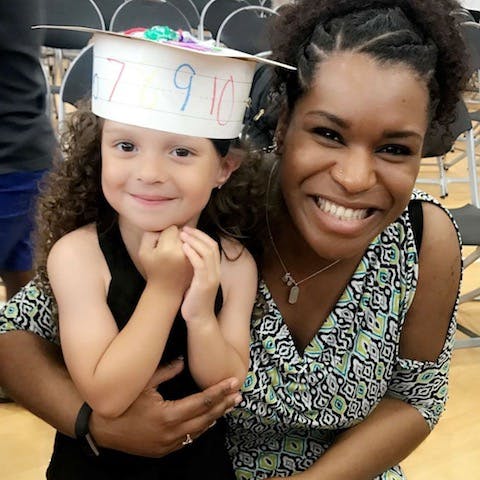 Educators stay ahead of the class with online tool
"Teacher Advisor with Watson has made my transition to fourth and fifth grade enjoyable instead of intimidating. This school year, I am so excited to teach my students and learn alongside them." — Ulana Ainsworth, special education teacher, Curtis Guild Elementary School in Boston, MA
Initiative: Teacher Advisor With Watson
Location: Boston, MA