Veteran Employment Accelerator
IBM's Veteran Employment Accelerator helps veterans gain the skills to get meaningful jobs. The program provides software training, certification and job placement assistance to those pursuing careers as data analysts. IBM experts lead five–day training sessions at dozens of locations each year. The initiative works with Corporate America Supports You (CASY) and Military Spouse Corporate Career Network (MSCNN) to host sessions and recruit participants. The program has certified hundreds of veterans in the United States, United Kingdom and Canada, and helped many get jobs. Veterans interested in working at IBM can use the Watson Candidate Assistant, which matches their credentials to open IBM positions.
How we are involved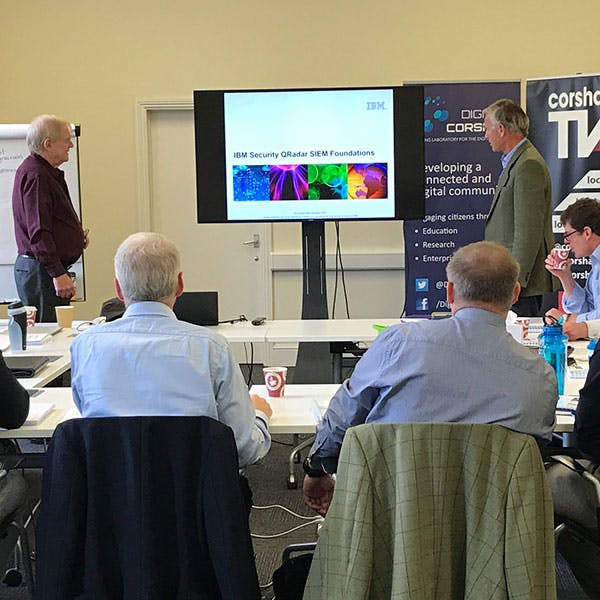 UK vet gains the cybersecurity know-how he needed
Ivor Cook learned plenty about security during his 20 years in the British Army. After he left the service, he eventually realized he needed to add cybersecurity to his expertise.
Initiative: Veteran Employment Accelerator
Location: UK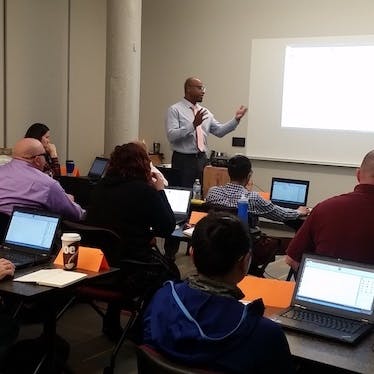 An IBMer trains other veterans for success
After years in the military, Frank Johnson became an i2 Lab Services Intelligence and Training Consultant with IBM Security. He now travels around the world, providing the training that he had such a hard time finding when he completed his military service.
Initiative: Veteran Employment Accelerator
Location: USA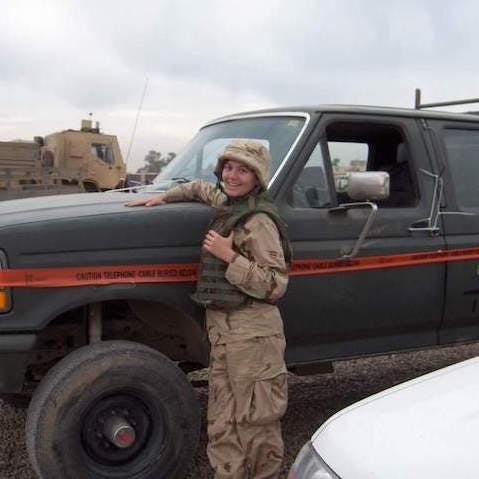 A veteran gains the skills to propel her career
U.S. Air Force veteran Felicia Barnett boosted her career as a senior business analyst through IBM's Veteran Employment Accelerator program.
Initiative: Veteran Employment Accelerator
Location: USA