STEM for Girls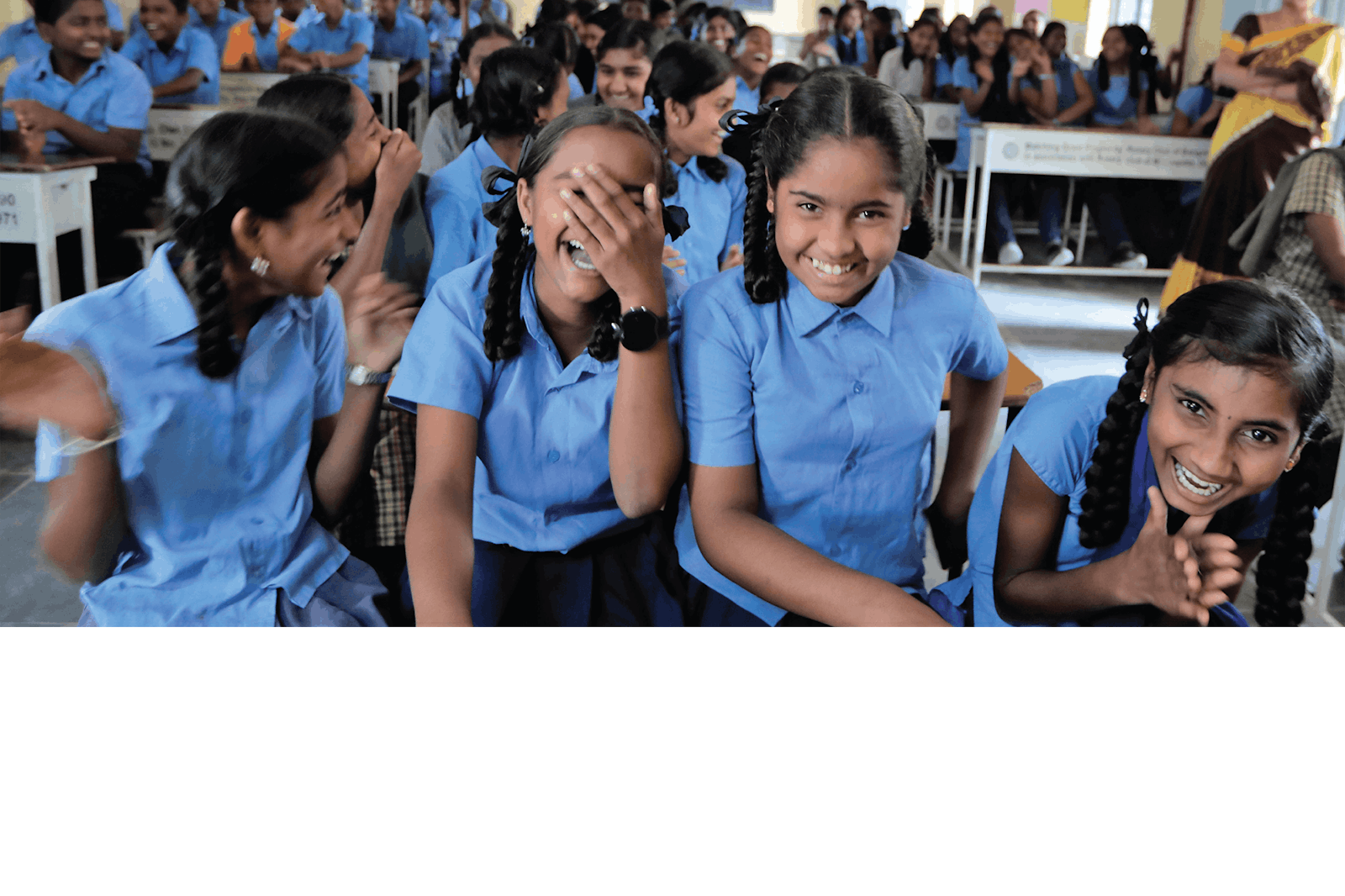 STEM for Girls
An initiative by IBM in India to improve education and career pathways for girls in schools. Join us to change the lives of these young students.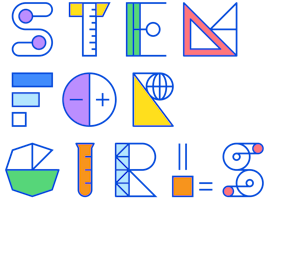 Committing to impact 200,000 girls across India. These bright girls have big aspirations. They want to build careers in science and technology. They want to build their own identity and certainly have the will power to make it happen. Watch how IBM is helping shape their dreams into reality.
IBM STEM for Girls (2:19)
India's percentage of scientists, engineers and technologists who are women

14%
Global percentage of scientists, engineers and technologists who are women

28%
Jobs in the next decade that will require STEM

80%
STEM careers offer higher pay and longevity

24%+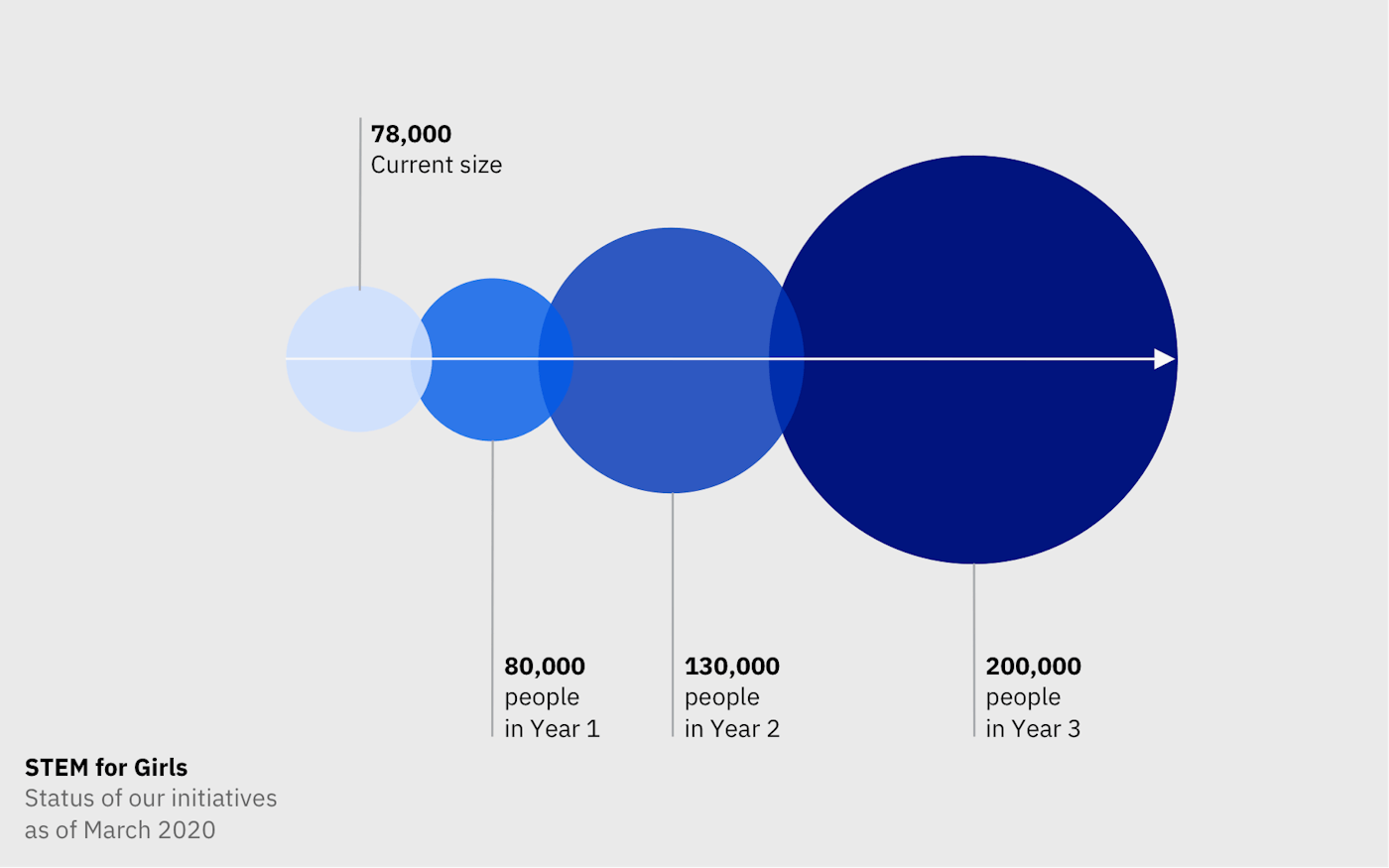 STEM for girls: Status of the initiative as of March 2020
We are very proud of our commitment to improve the skills of young girls and boys who are in schools across India.


We are also arming these girls with the skills they need, to make a difference to communities in which they live and the world at large—solving challenges and driving stewardship with good tech.
"India's huge talent pool has an amazing opportunity to contribute to our country's tech prowess. IBM's collaboration with state governments will help girls participate and become future-ready — better aligned with market shifts and industry needs.


Sandip Patel, IBM India/South Asia General Manager


The IBM STEM for Girls program embraces one of the most important stake holders in a student's journey - their parents. Watch how through a story telling process, students are inducted into the world of coding and share their dreams to their parents.
The IBM STEM for Girls India (2:21)