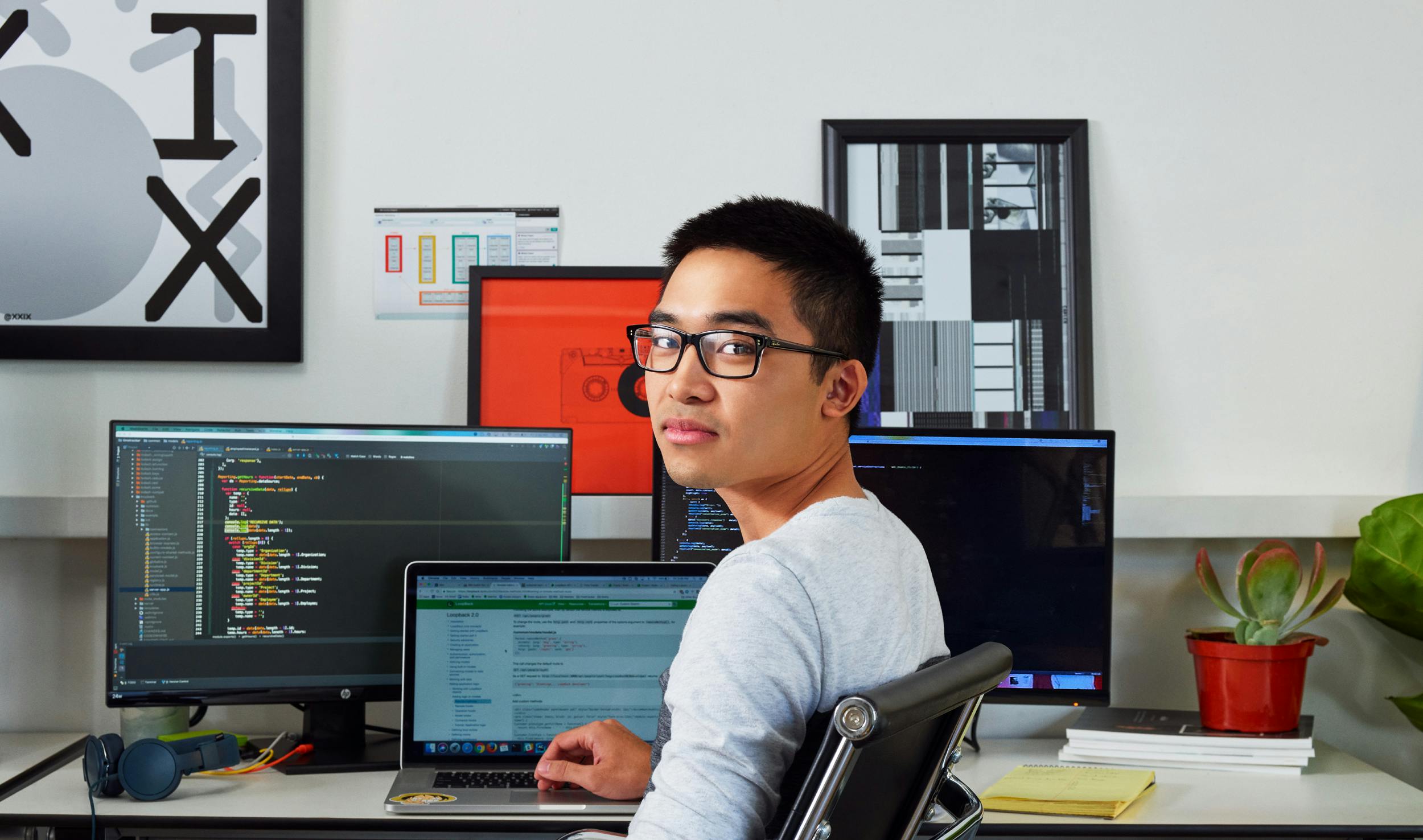 IBM SkillsBuild
Helping students, job seekers, and the organizations that support them prepare for the changing world of work.
Bringing free learning to anyone, anywhere so that every person, no matter their circumstances can prepare for a career they'll love.
IBM SkillsBuild offers free learning, support, and resources from secondary education (students aged 13-18) to adults seeking entry-level employment.

We believe that new, entry-level tech jobs require skills, not just degrees. We know that learners at all stages of the employment continuum need access to the skills that will allow them to compete in an ever-evolving economy.
Learners who say SkillsBuild learning is preparing them for what they want to do later

81%
Learners (and counting) are gaining skills with IBM SkillsBuild as you read this

323k
Countries (and counting) are using IBM SkillsBuild to gain core new collar skills

143
Learning paths and courses completed by SkillsBuild learners

2.1 M