P-TECH

P-TECH
P–TECH is a public-education model that provides high school students from underserved backgrounds with the academic, technical, and professional skills and credentials they need for competitive STEM jobs.
P–TECH schools enable students to earn both their high school diploma and a two–year associate degree linked to growing, competitive STEM fields.

Each P–TECH school is a partnership between a high school, a community college and an industry partner or partners, all working together to ensure students have the supports required to graduate college– and career–ready. The model combines rigorous coursework with workplace experiences that include industry mentoring, worksite visits, paid internships and first–in–line for job considerations with a school's company partner. P-TECH schools are no cost to students and their families and open enrollment, with no testing or grade requirements.

Free, digital learning is also available through Open P-TECH, which introduces students and educators to the tech skills of tomorrow, from emerging technologies such as artificial intelligence, cloud computing, and cybersecurity, to new ways of working such as agile and design thinking.
Hear the P-TECH story from recent graduates:
P-TECH graduate Gabriel Rosa narrates the story of how he learned about the school, and how it prepared him for his 'new collar' job at IBM.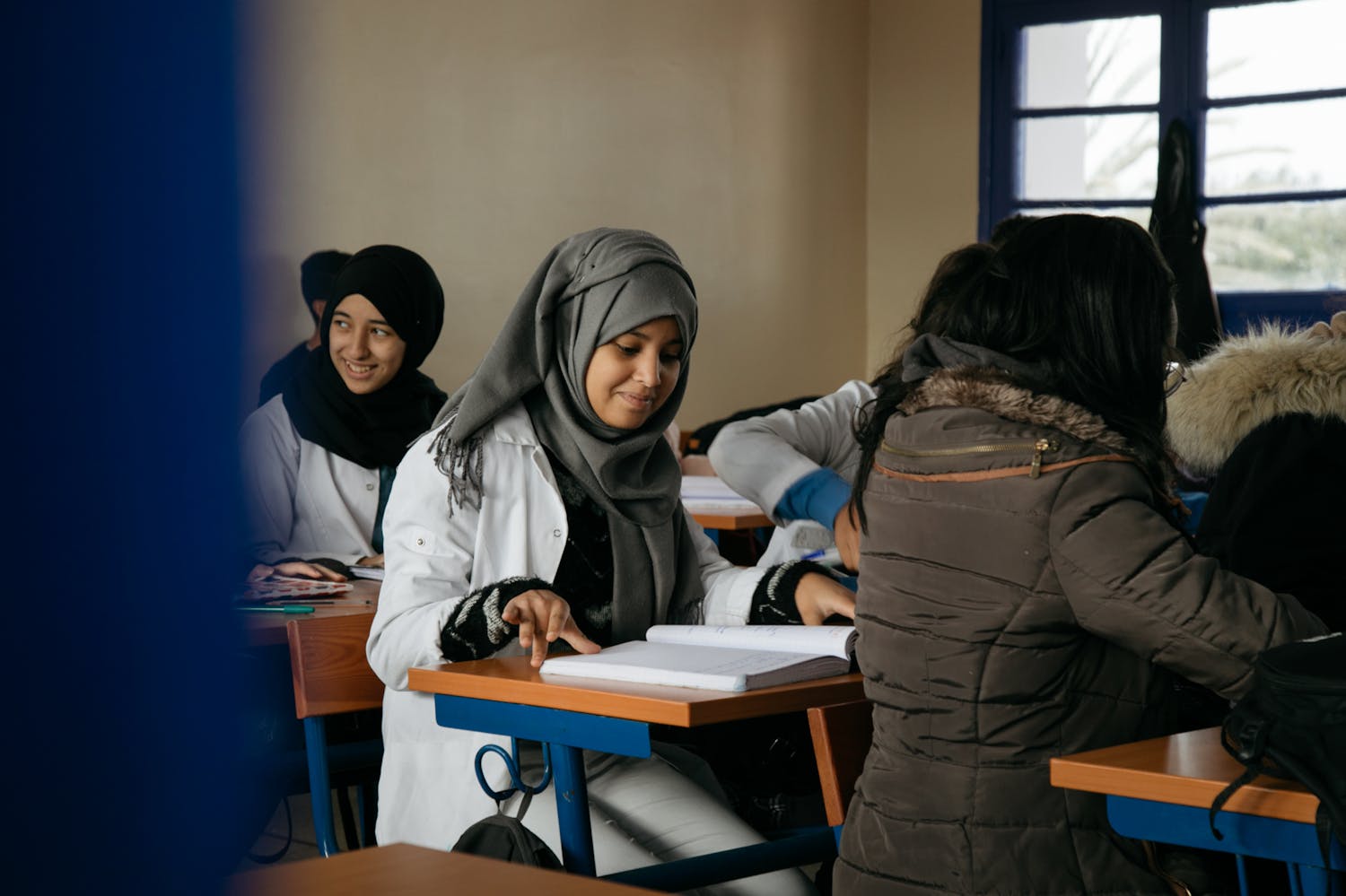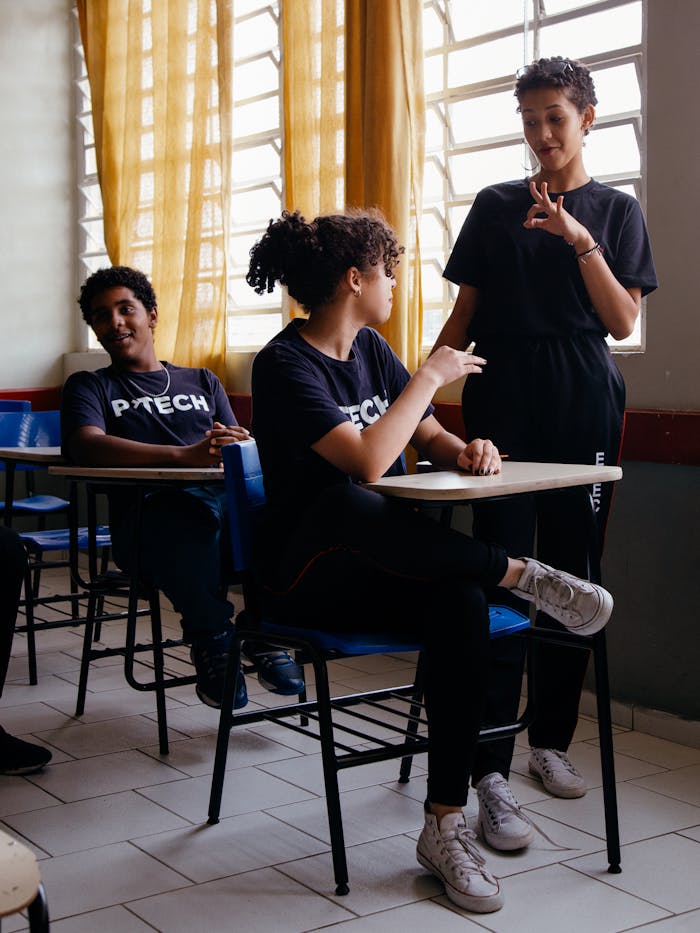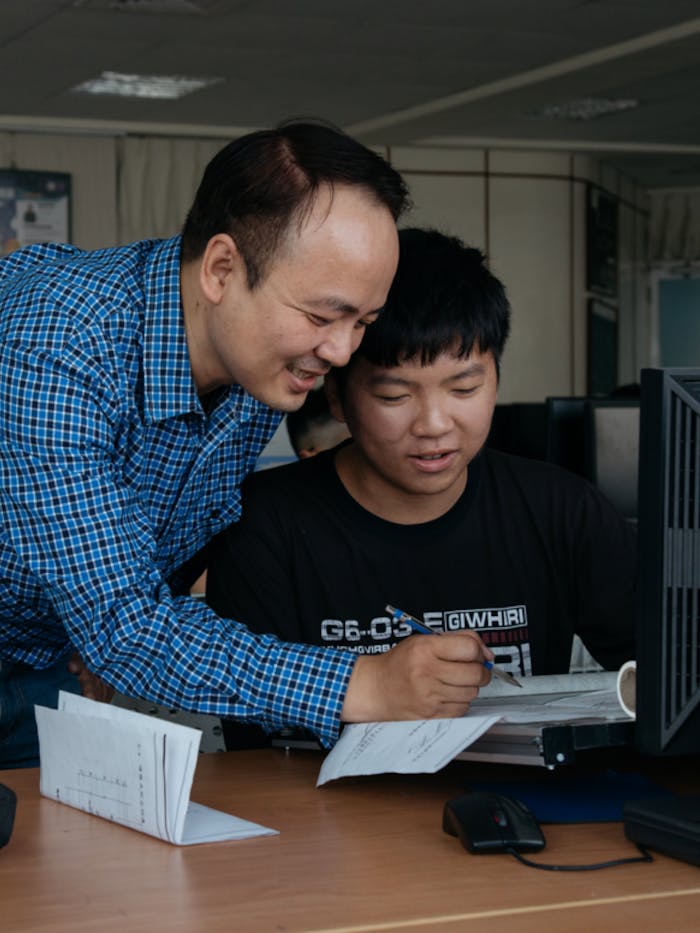 P-TECH is a global education model that offers students across 24 countries the opportunity to develop skills and competencies.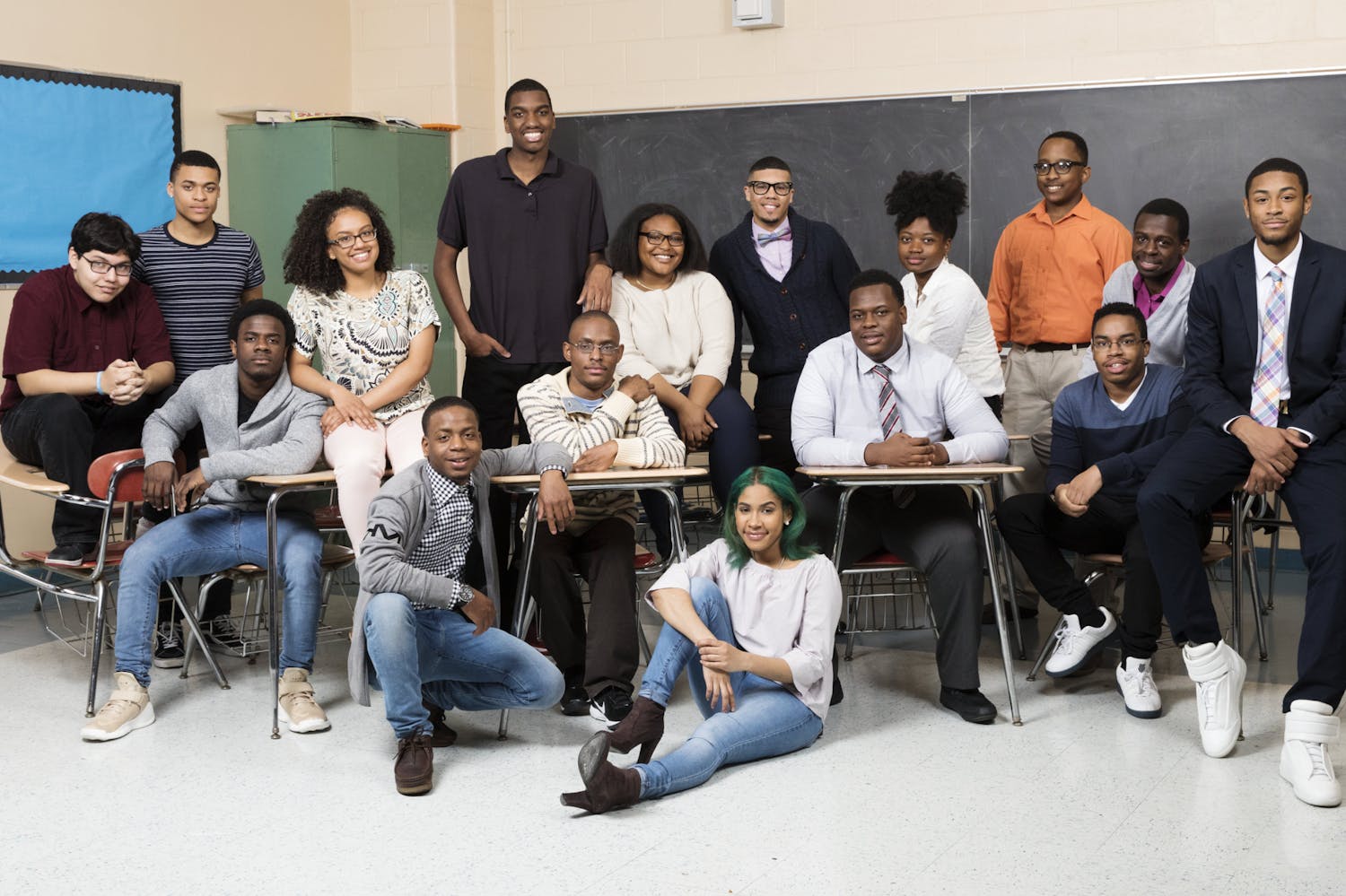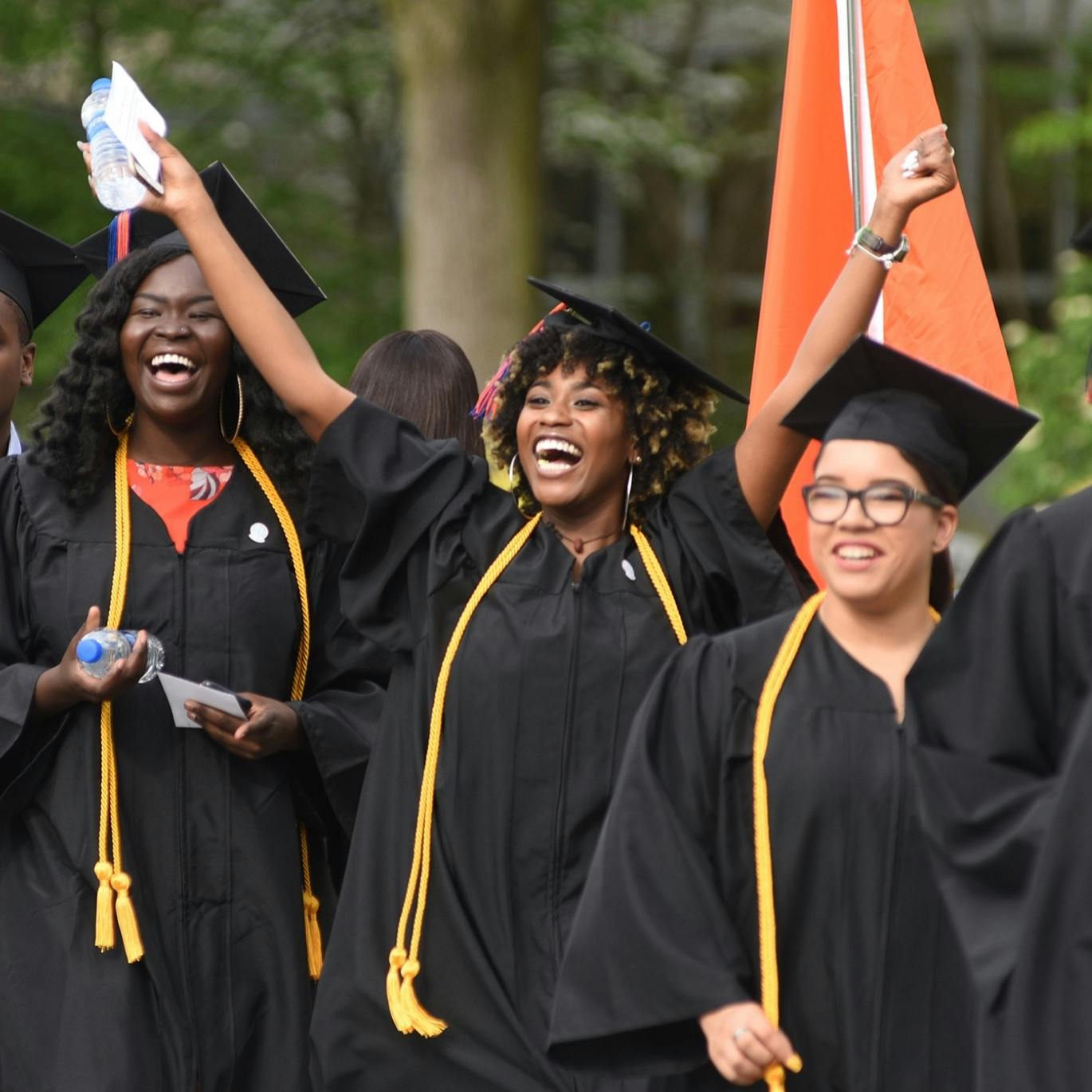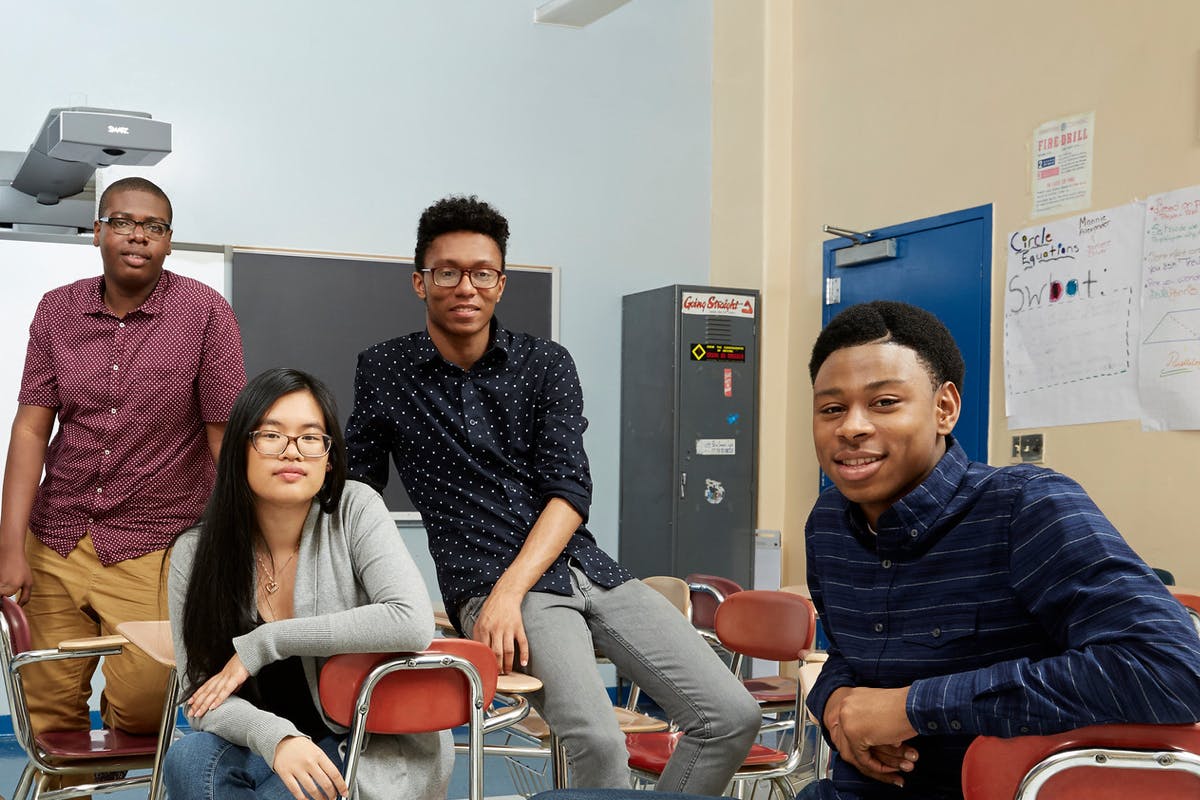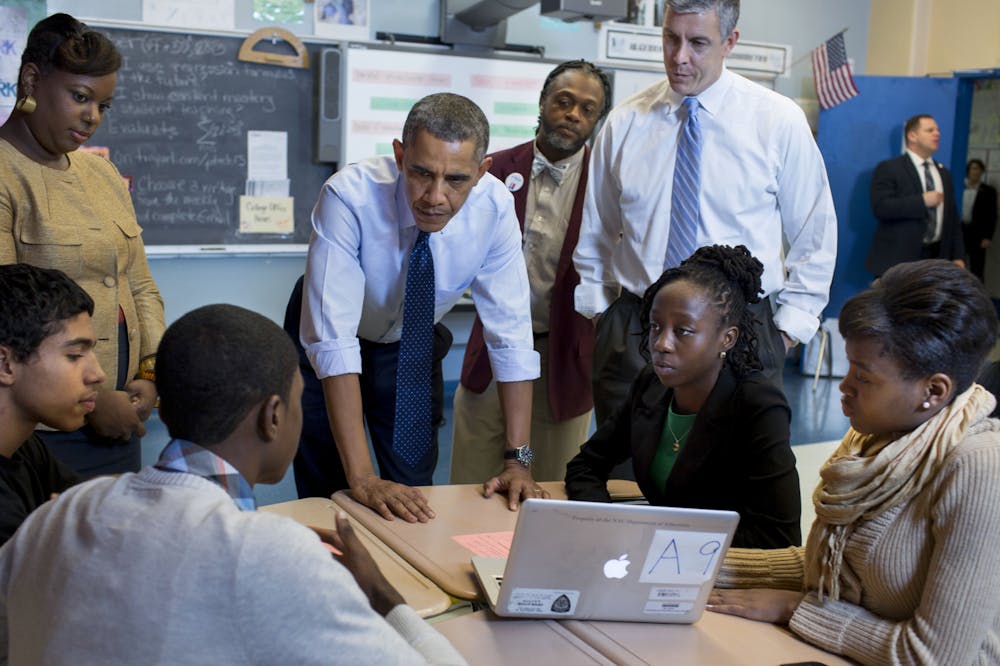 P-TECH is for everyone! We are proud of our students around the world.