IBM Service Corps
IBM's Service Corps gives employees the chance to spend several weeks helping others tackle complex problems. Teams of 12 to 15 IBMers partner with government, business, and civic leaders to address high–priority issues such as education, health, disaster preparedness, and economic development. Since it began in 2008, IBM Service Corps has sent more than 4,000 employees to more than 1,400 projects in over 40 nations.
How we are involved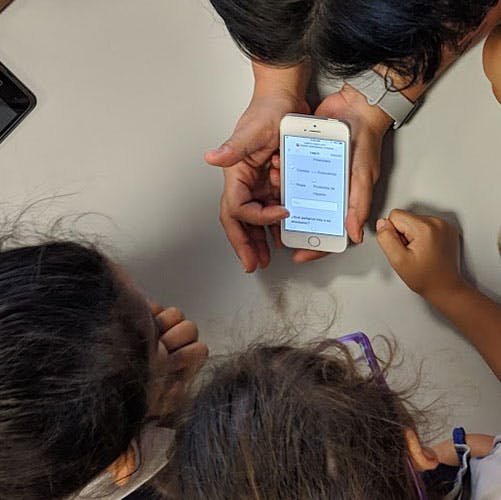 Using Wi-Fi 'ducks' to help in natural disasters
Project OWL is an emergency mobile Wi-Fi network that can be set up anywhere a disaster strikes. It links victims to emergency personnel so they know who needs what help where.
Initiative: IBM Service Corps
Location: Puerto Rico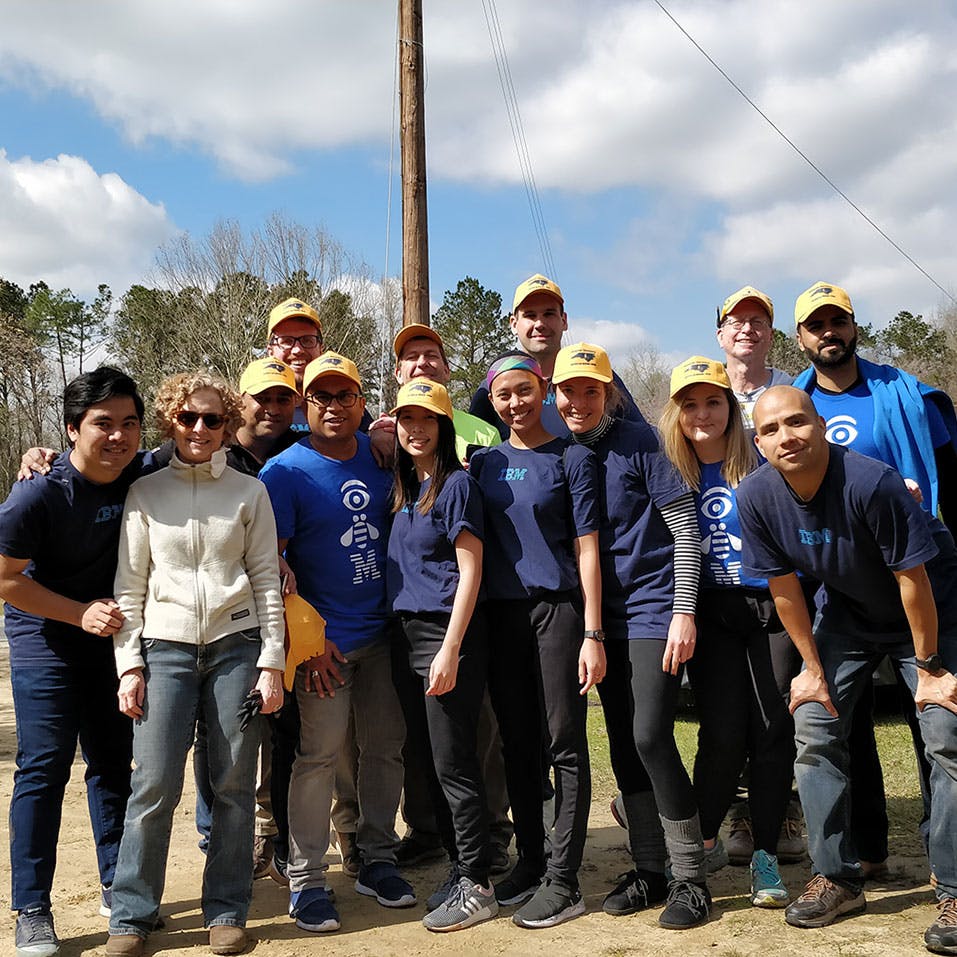 Learning the lessons of Hurricane Florence
After Hurricane Florence battered North Carolina, a team of IBM experts arrived to look at how the state could better coordinate not only emergency responses, but all the donations and volunteer efforts.
Initiative: IBM Service Corps
Location: North Carolina, USA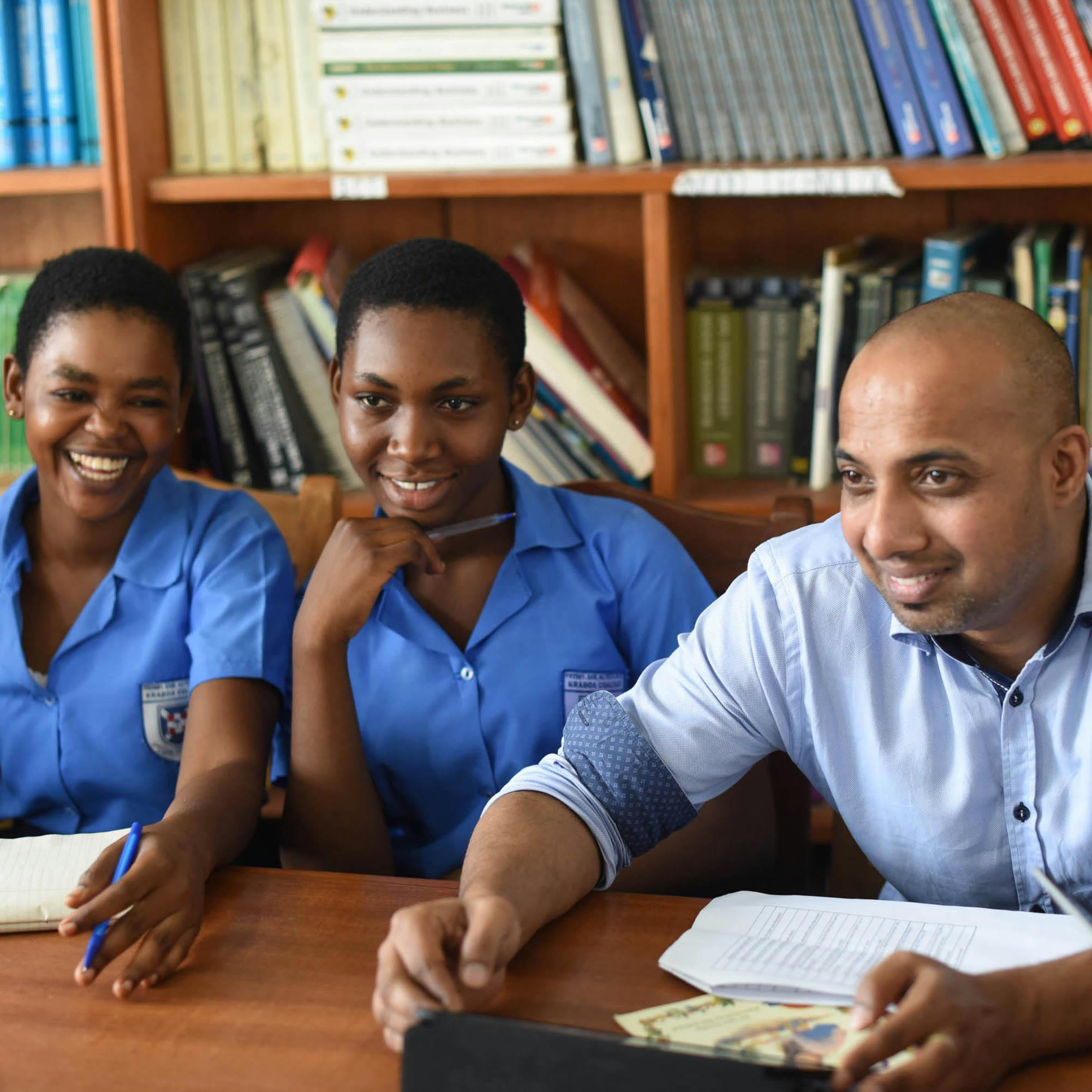 Helping girls in Ghana get a better education
In Ghana, girls and young women must overcome many barriers to get an education. An IBM Service Corps team helped develop a device that provides educational content in schools with limited or no Internet access, leveling the opportunities for all students.
Initiative: IBM Service Corps
Location: Ghana, Africa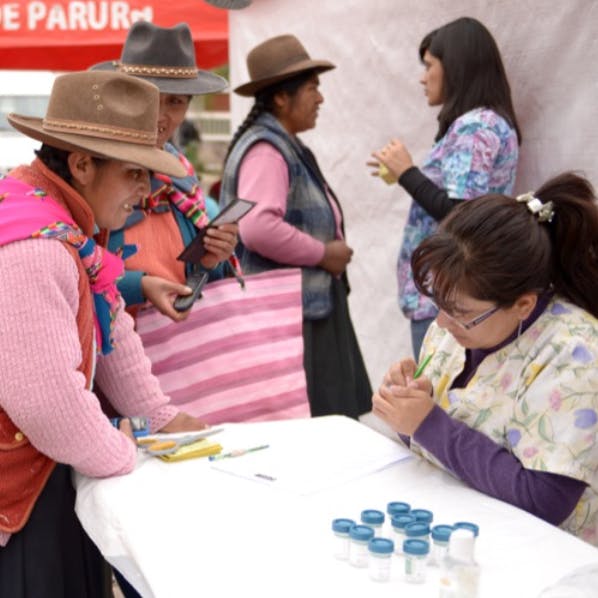 Thwarting cervical cancer in Peru
Peruvian women have one of the highest rates of cervical cancer in the world. Team members from IBM's Service Corps helped CerviCusco, a non–profit organization, advance their mission to provide affordable care and conduct outreach programs.
Initiative: IBM Service Corps
Location: Cusco, Peru