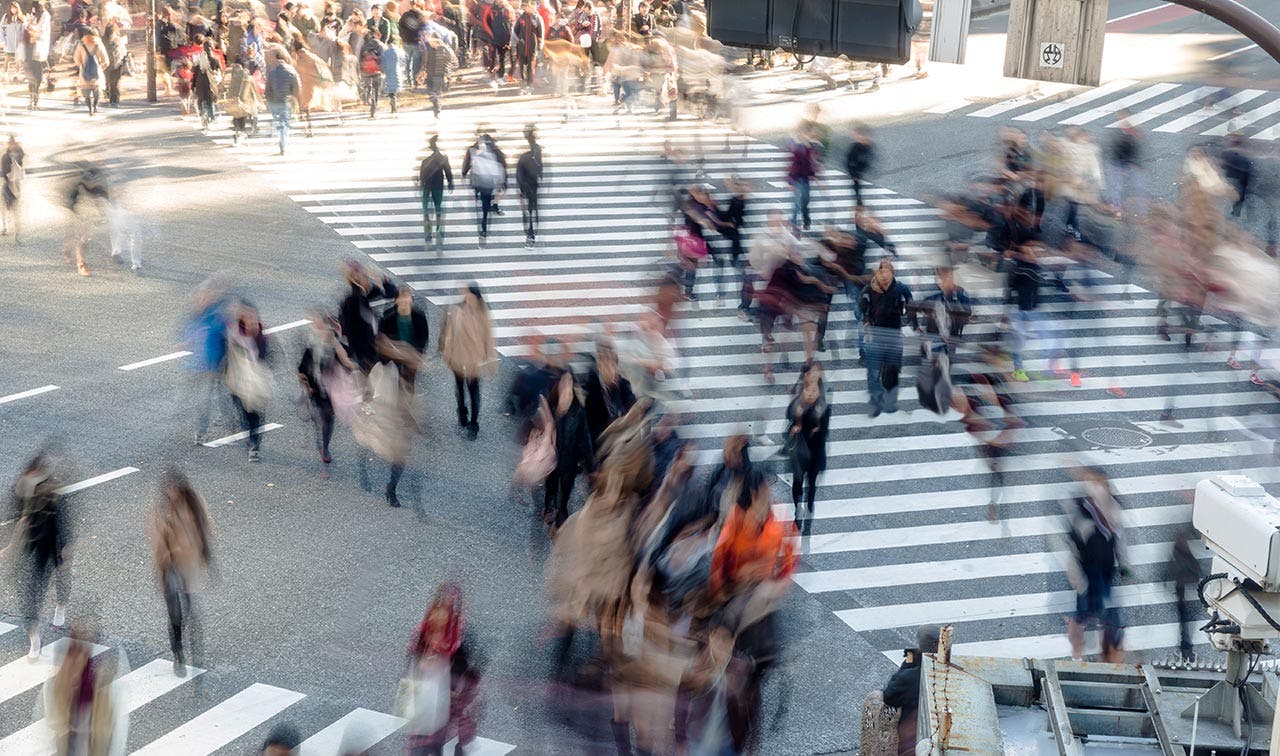 Human Trafficking
Working with NGOs, non–profits and industry partners to disrupt human trafficking by using cloud and AI technologies to identify patterns of activity to make communities safer.
The Traffik Analysis Hub enables participating organizations to share and analyze data with the goal to combat human trafficking. IBM worked with nonprofit Stop The Traffik to conceive and develop the hub, which is powered by IBM AI and cloud technology and has an active membership of over 80 financial institutions, NGOs and government agencies. With its final development phase completed, Traffik Analysis Hub will become a self-sustaining, independent entity in 2021.
How we are involved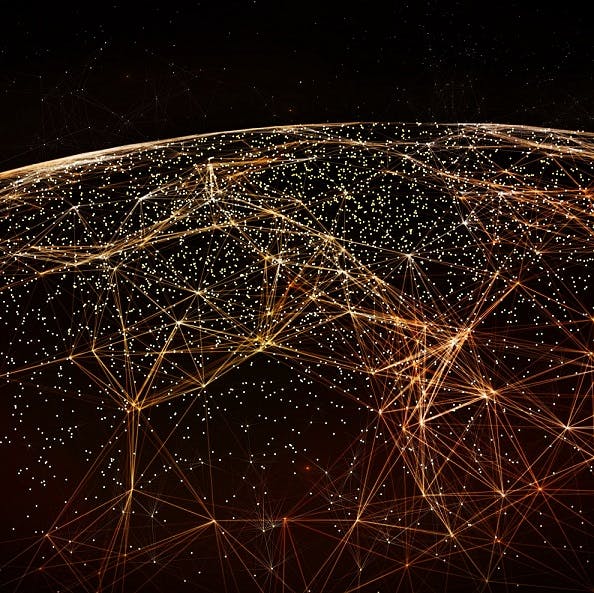 Using AI to combat human trafficking
Human trafficking and modern slavery are global problems that exploit men, women, and children in both industrialized and emerging countries. With the help of IBM i2 intelligence analysis software, the nonprofit STOP THE TRAFFIK is working to disrupt human trafficking networks at their source.
Initiative: Human Trafficking
Location: Global