IBM.org - IBM Sustainability Accelerator

IBM Sustainability Accelerator
Supporting nonprofit and governmental organizations globally who serve communities especially vulnerable to environmental threats.
The IBM Sustainability Accelerator is a pro bono social impact program that applies IBM technologies, such as hybrid cloud and artificial intelligence, and an ecosystem of experts to enhance and scale nonprofit and government organization interventions, helping populations especially vulnerable to environmental threats including climate change, extreme weather, and pollution.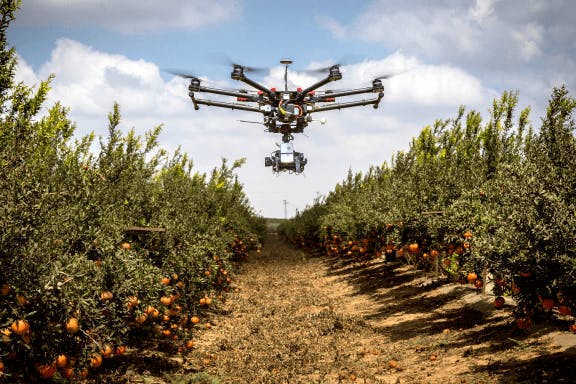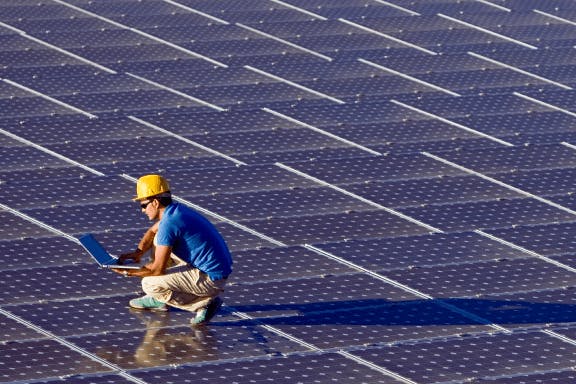 IBM believes that the power of science, technology, and innovation can help tackle environmental issues while helping communities address societal needs.  

According to the World Bank, climate-related disasters and natural hazards push 26 million people into poverty each year, putting these populations in need of access to technical, financial, and institutional resources to be more resilient in responding to climate change. 
By uniting experts and technology, IBM wanted to find a way to scale and speed up solutions for helping underrepresented communities most devastated by environmental threats.  

At IBM, we believe that technology has the potential to transform lives when directed with purpose. That's why we've designed this program to have a bigger, long-term sustainable societal impact with the power of science and environmental technology with hybrid cloud and AI. 

With the official launch of the program, we are issuing for the first time a public RFP for the next cohort that will start in October 2022. The theme of this cohort of the IBM Sustainability Accelerator will aim to address clean energy. IBM seeks proposals from nonprofit and governmental organizations for tech-driven initiatives that advance the equity, science, and/or scholarship associated with clean energy usage and/or transition.  

Last year, we conducted a pilot project with three participants of the IBM Sustainability Accelerator. These organizations have begun their projects focused on sustainable agriculture.

IBM will select about five organizations each year – forming a cohort – to focus efforts on addressing a specific sustainability issue area. The selection process includes RFPs that will be public and open to proposals from any nonprofit or government organizations (which are then reviewed through standard IBM Trust and Compliance processes).

The organizations in the pilot IBM Sustainability Accelerator cohort were selected based on proposals solicited through an invitation-only RFP that was shared with organizations already in IBM's network and/or that of our partners. 

The IBM Sustainability Accelerator provides end-to-end support, from the ideation, with a technical roadmap to scale long-term impact and drive key societal outcomes. 

The IBM Sustainability Accelerator will support each selected organization for up to two years. During this timeframe, IBM will conduct a 360-degree project with each selected nonprofit or government organization, delivering custom tools, scientific expertise, and mentorship while building community among the participants. Wherever possible, projects will be delivered with local resources, in local languages, and by local IBMers. This brings IBM closer to the needs of organizations and their stakeholders, enabling IBM to provide field-ready assets to support local communities and produce local outcomes. 

The project will be executed in two phases: 1) Ideation and 2) Development and Implementation. In Phase 1, engagements will kick off with the IBM Garage, IBM's proven methodology to apply design thinking and agile techniques to fast-track meaningful innovation and drive lasting culture change. In the second phase, based on the analysis and roadmaps established on Phase 1, IBM experts will configure IBM technology and other resources to help participants meet their community and environmental impact goals.  

Throughout the experience, IBM provides organizations with IBM Cloud and IBM Environmental Intelligence Suite Data APIs credits as well as technical mentorship to advance the initiative of focus within the Accelerator.

The IBM Sustainability Accelerator is open to organizations globally. 

Submissions are welcome from nonprofit and government organizations, such as universities and research institutions.

IBM Sustainability Accelerator clean energy proposals must be submitted via the Proposal Portal by April 30, 2022. IBM will announce final decisions for its initial invitations to the Accelerator's clean energy cohort by August 31, 2022. Accelerator support for clean energy engagements will begin in October 2022. The Accelerator will support each selected organization for up to two years.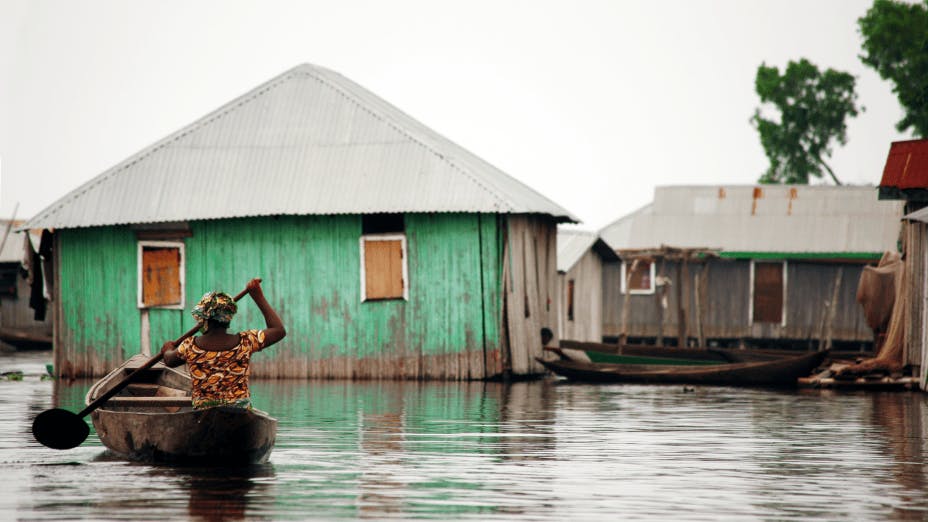 IBM is committed to environmental leadership in all of its business activities, from its operations to the design of its products and use of its technology.