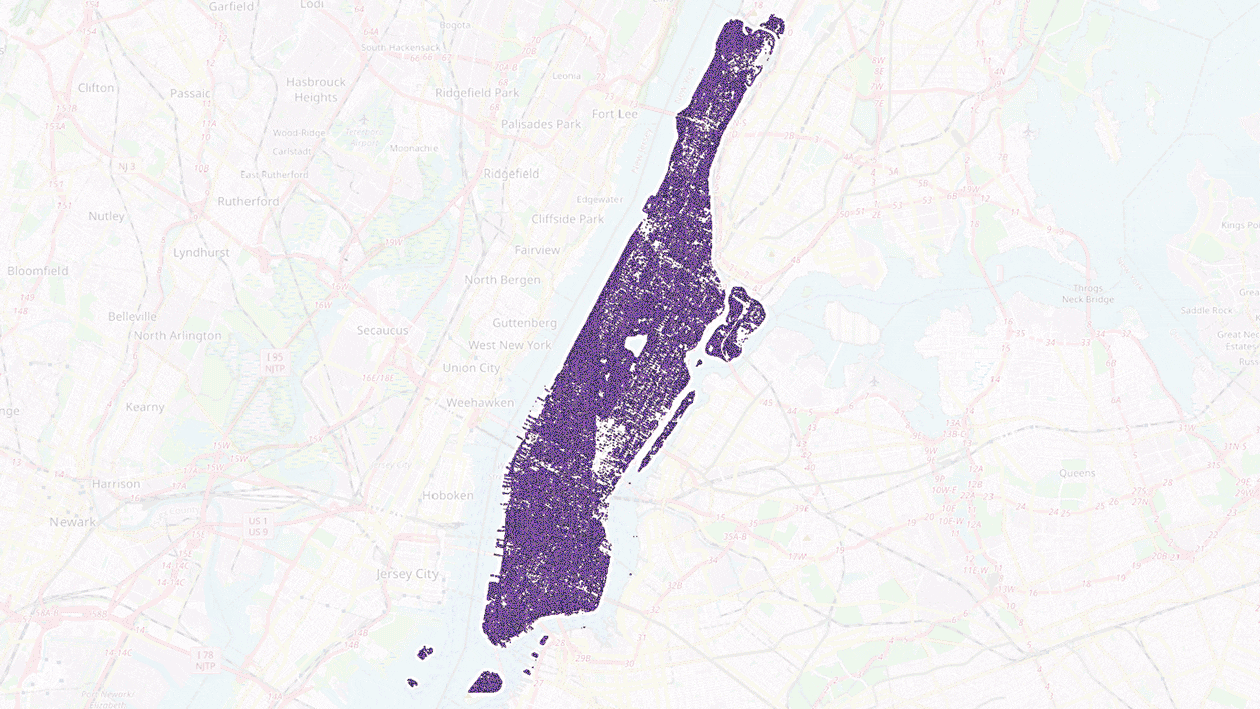 Environmental Sustainability
IBM has long been committed to protecting the environment. We will continue to drive reductions in our environmental impacts and apply our leading technology innovations and expertise to address global environmental challenges.
IBM has a longstanding history of positive environmental stewardship. In order to continue to drive progress toward a more sustainable future, IBM conducted an extensive review and evaluation of our goals against our business and its intersections with the environment. As a result, we are announced IBM's 21 goals for environmental sustainability. Collectively, they cover energy and climate change, conservation and biodiversity, pollution prevention and waste management, supply chain and value chain, and our global environmental management system.
View all 21 goals for environmental sustainability
IBMers are making a difference in communities around the world. Whether you work at IBM or not, we invite you to get involved in one of our social impact programs.