Education & Skills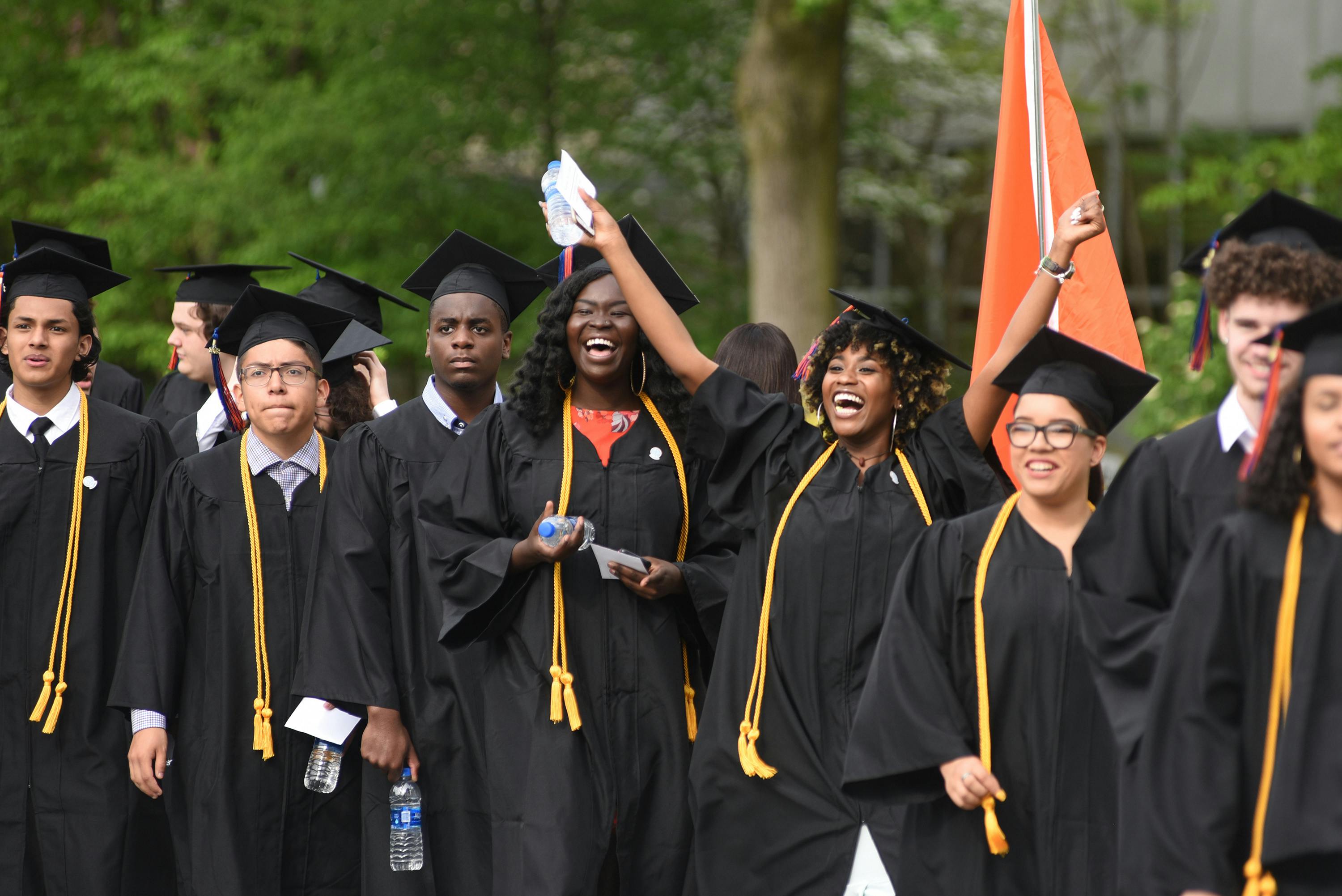 IBM's global education efforts are focused on education equity and workforce inclusion. We partner with key stakeholders in the public and nonprofit sectors, providing IBM expertise and technology, along with a commitment to change at scale, to ensure that all learners can participate in the future of work.
IBMers are making a difference in communities around the world. Whether you work at IBM or not, we invite you to get involved in one of our social impact programs.