What's your cybersecurity style?
Have you been up to date on how to protect yourself and your devices? Test your cybersecurity know-how in this quiz.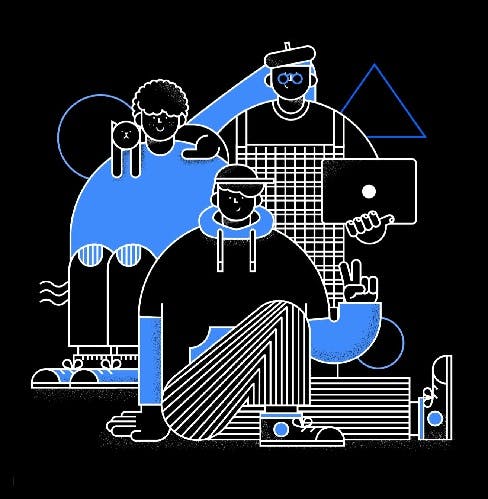 A team of designers and developers built this site, and even we have been hacked!
We can be naive about our risk to cyber attacks; after all, our jobs exist because of the internet! We're on our computers 9 to 5, and do our best to stay up to date on digital technologies and the latest apps and trends.
Most of us have, or know someone who has, experienced a breach of cybersecurity. Whether a phishing email, or a spearfishing phone call, we've had close brushes with cybercriminals, and some of us have suffered losses.